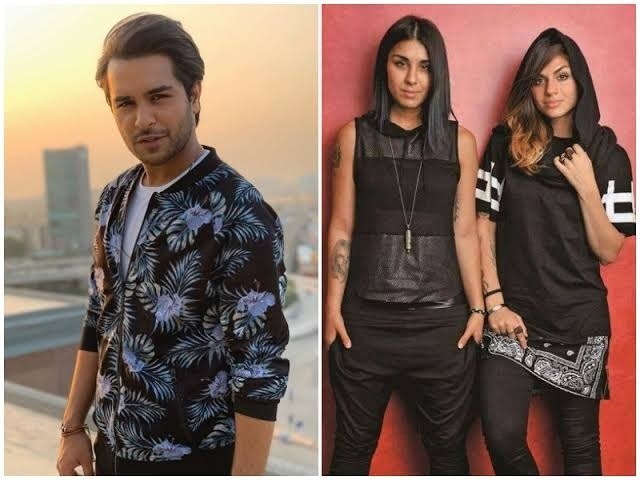 The long-awaited song, a collaboration between the uber-talented Asim Azhar and American electronic dance music band, Krewella is out! The song is titled 'Paradise', which is a part of their new album 'zer0'.
This is their second album. Paradise is one of the eleven songs associated with this album. The band announced the coming out of 'zer0' on social media sometime back in December.
With a catchy tune and brilliant vocals, Paradise is quite an upbeat song, catering to the taste of all music lovers, alike. Krewella, the band was formed in 2007. It consists of two sisters, Jahan & Yasmine Yousaf.
The band specializes in creating a blend of electro house and dubstep, taking inspiration from several other EDM styles and genres.
The band took to Twitter to officially announce the release of their album, zer0:
"zer0 OUT NOW ON ALL PLATFORMS. THANK YOU FOR LISTENING. WELCOME TO THE NEW ERA"
Head over to YouTube, and check out this amazing song!