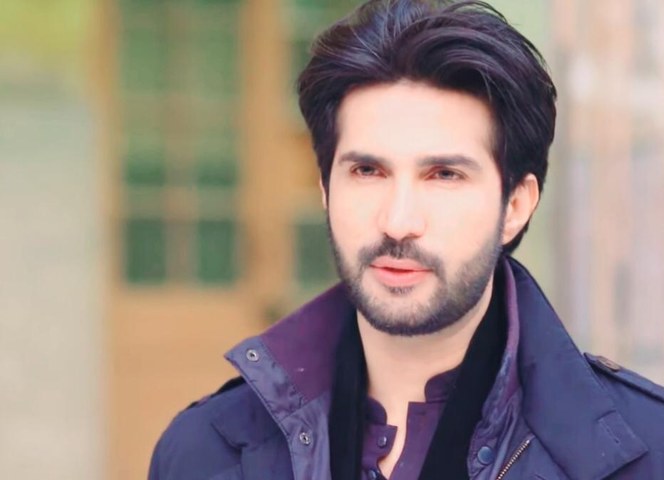 He has completely outdone his lead role in Munafiq.

Adeel Chaudhry is back with a spectacular comeback with his new drama serial Munafiq!
The dapper-looking actor who is guilty of captivating hearts all around the world strikes again. This chap has gained popularity from his superb acting and looks.
But like anything life-changing it didn't happen overnight. Of course, great things take time, hard work and determination. So let's take a look at how the young actor has managed to secure himself a spot in Pakistan's upcoming lead actors.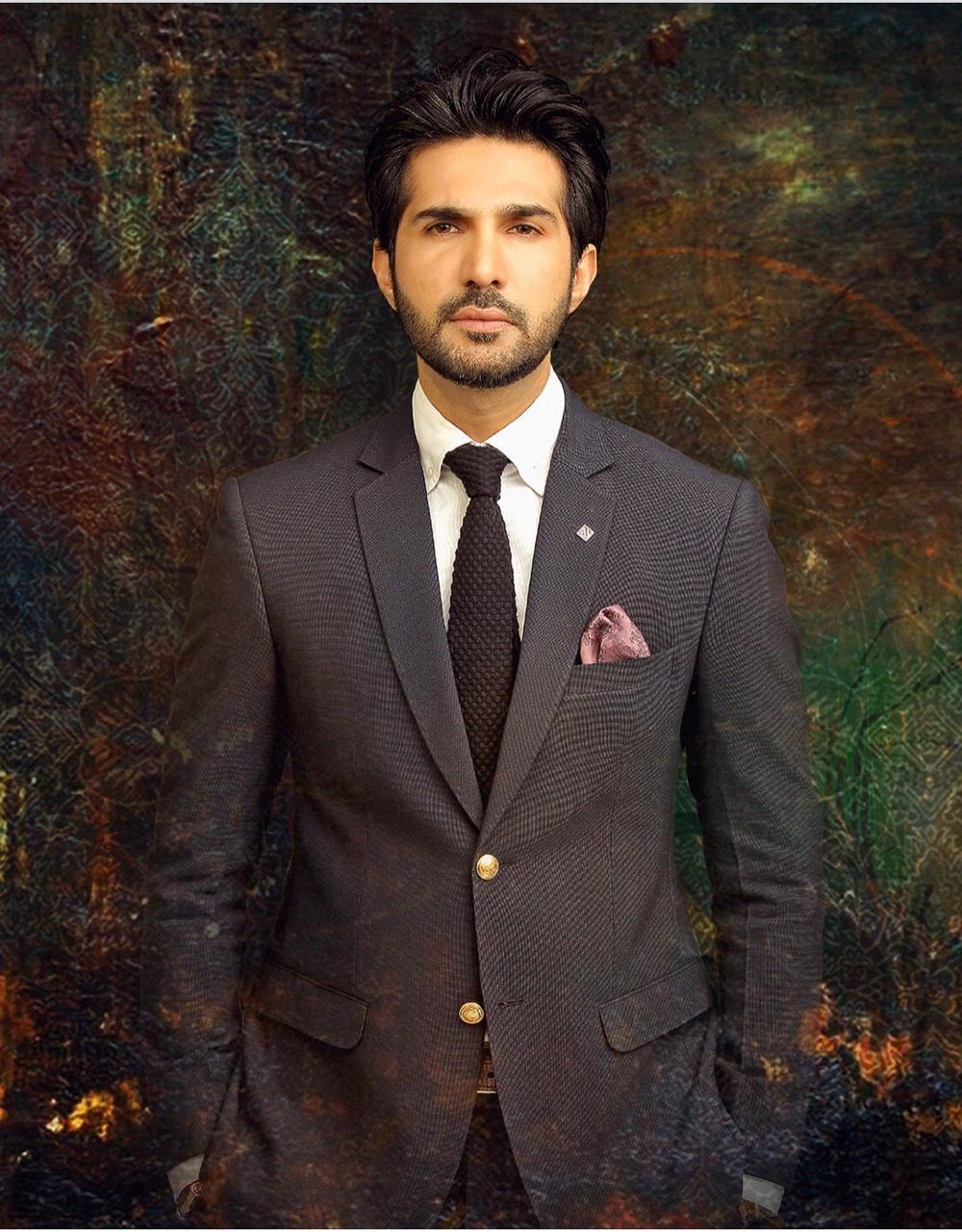 Rewind to 2008, a young handsome Adeel made his first appearance (ironically not in a drama) but we all remember the songs Koi Chehra and Raat Ruk Jaa not only did he write the songs himself but Adeel was behind the vocals in the catchy song "Move your body" from 2008's Kismat Konnection.
As the saying goes good things come to those who wait but better things come to those who work hard for it.
As a young boy, Adeel always had a huge sentiment for singing and songwriting. However, his talents were only just about being discovered.
So how does the cookie crumble when you go from singing into acting? Challenging? Obviously! Demanding? Of course! How did a young Adeel handle it? How did he make it work?
Easy to dream a dream, though it's harder to live it, you would have to love Adeel for his Ambition.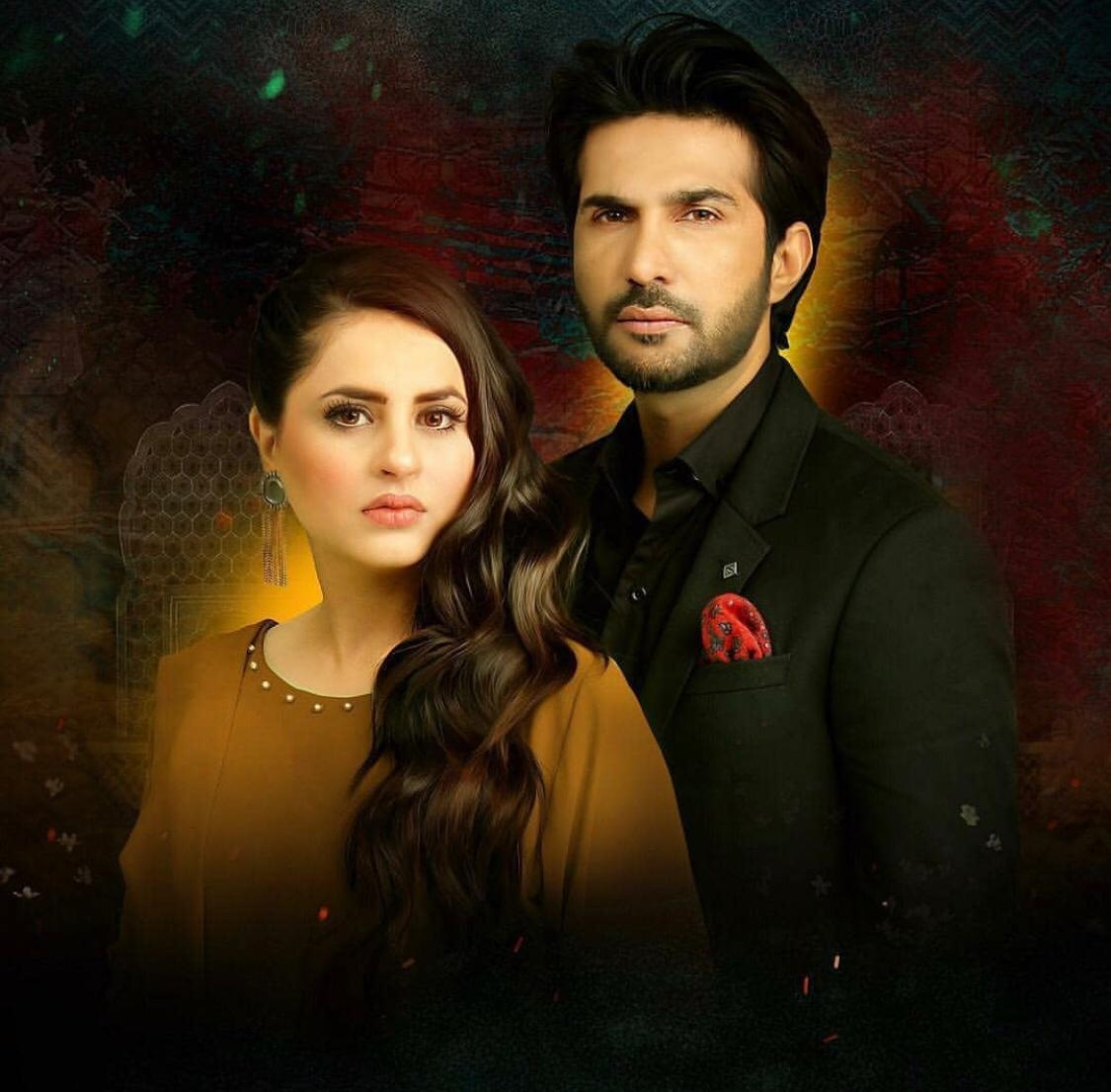 With a humongous desire to be diverse and explore Adeel began his acting career with a couple of TVCs first and soon after was winning plaudits for his creditable acting in the blockbuster Maan Jao Na and the appraised drama serial Bharosa Pyaar Tera, which was a huge success. After tens and thousands of views, Adeel gained a tremendous amount of love and recognition he deserved from the viewers.
Fast forward to 2020, after a huge success of the smash hit drama Munafiq. Adeel has minimized the number of projects he's participating in (don't get overwhelmed only for now!)
Without a doubt, he completely smashed his lead role in Munafiq which has had over a million views worldwide with this under his belt he has indeed proved that he is multi-talented not just a singer but a fantastic actor.
In Munafiq we have seen him own the role of the typical rich boy who possessed fame, power, and authority. It's safe to say he completely outperformed the role and showed viewers a different side to him, confirming his talents and securing a place as a lead actor again.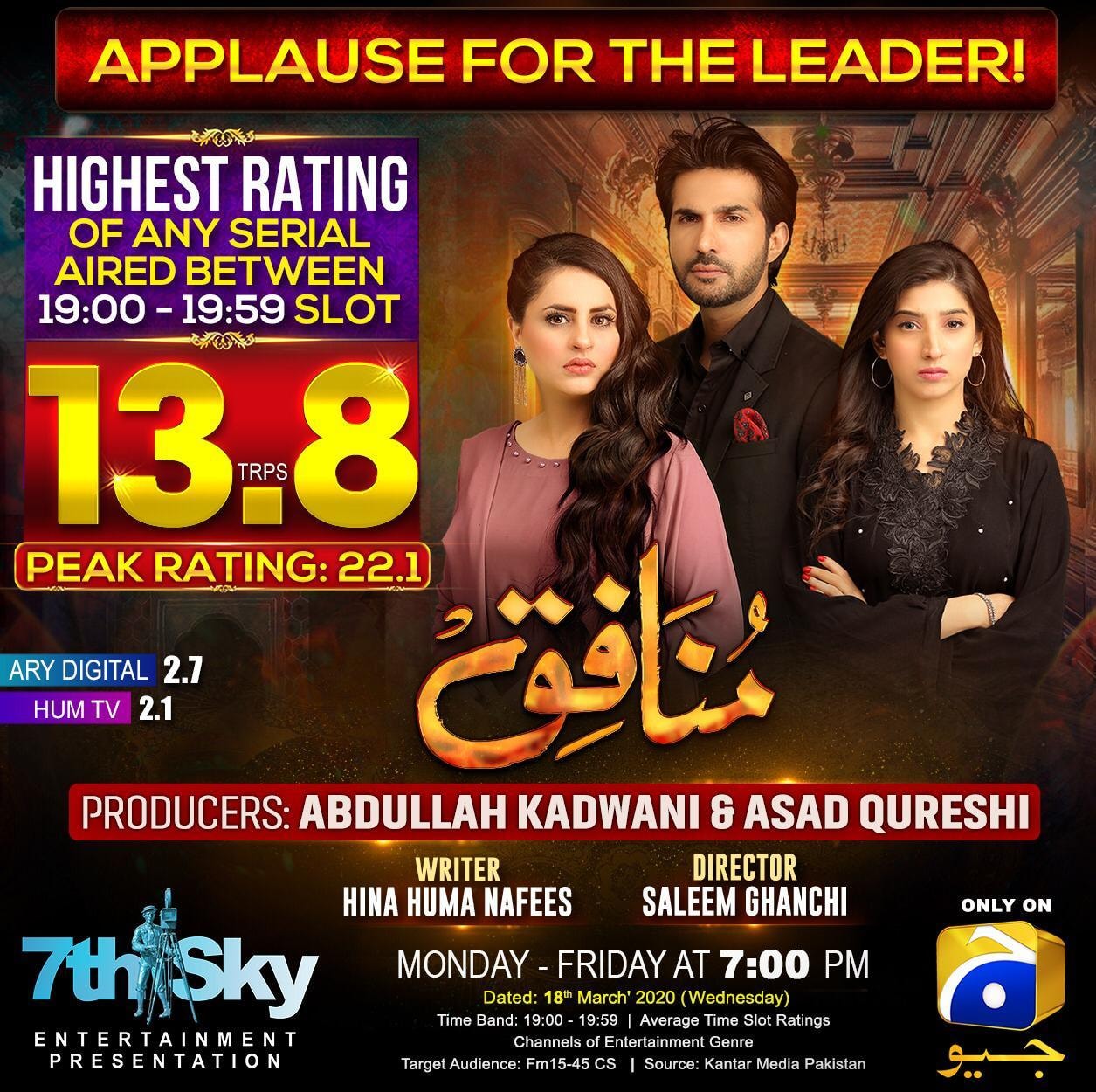 The blossoming actor has even rubbed shoulders with the Badshah of Bollywood none other then Sharukh Khan. This would make Adeel the first-ever Canadian Pakistani to work alongside the Bollywood superstar. They worked together on a commercial for the popular Pan Villas.
From his killer, facial expressions perfecting day by day seem like Adeel is only just getting started. Watch this space ..