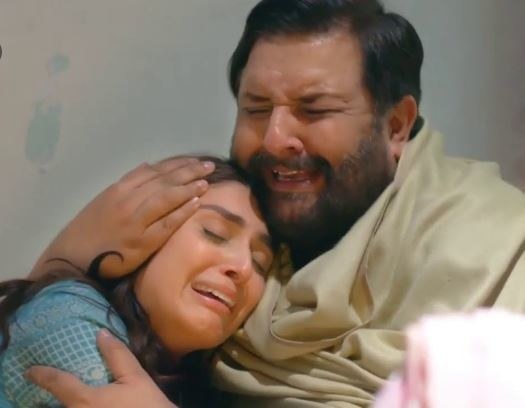 Meherposh may have its flaws, but its story accurately describes the plight of divorced women.
The stigma attached to being divorced in a Pakistani society drives a person to insanity and this is exactly what the drama shows happening to Mehru.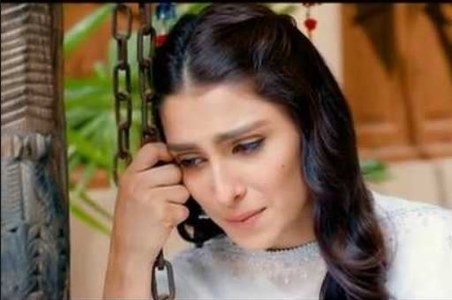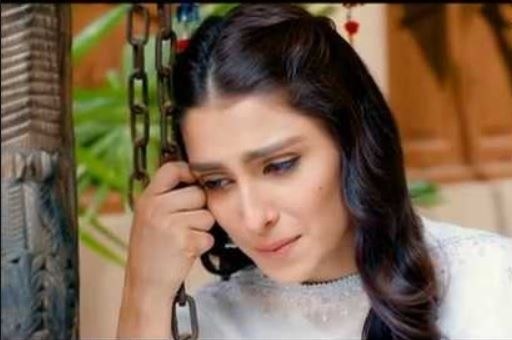 The depression and the brunt of having a malicious ex-husband compel her to commit suicide. Meanwhile, Naeem has become more obnoxious than ever before. He is behaving exactly like a toxic ex and just spews poison at everyone. The scene where he visits his mother and bashes her for being egocentric was extremely painful to watch.
We don't know who we hate more: Shakila or Naeem
Shakila and her shenanigans are becoming more malevolent over time. She is hell-bent to ruin lives and even asks Mehru's parents to marry their daughter to her son. If only she intends to save Mehru from the pain she is going through rather than humiliate her further. Fortunately, Mehru's parents understand her despicable nature and agree to deny the proposal.
Meanwhile, we are at a loss at what Shah Jahan is up to. We understand that he is guilt-stricken and his crush over Mehru is compelling him to save her honor. However, he is just making matters worse for everybody involved.
It was an insane idea to visit Naeem and convince him to take Mehru back. While he fails to convince a hot-headed Naeem to annul his divorce, he aggravates the situation by poking his nose in a matter that is not of his concern.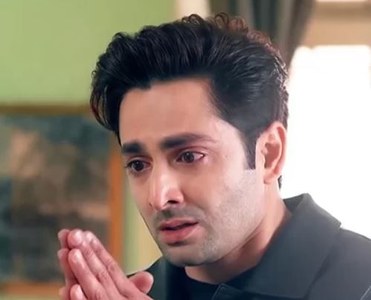 We later witness the consequences of his absurd move as Naeem visits Mehru's house and creates a scene by divorcing his wife again in front of witnesses for eventual proof of their split up.
His behavior is repulsive and we surely didn't see Naeem getting so bellicose with Mehru's father. So much so, Master Sahab gets a heart attack and tension escalates even further in Mehru's home.
We really can't decide who is eviler in this story, Shakila or Naeem. Both are equally detestable and their actions are getting shocking with every passing episode.
Mehru's father to die in the upcoming episode?
The promo of the next episode shows Mehru's father requesting Shah Jahan to never leave Mehru and be there for her forever.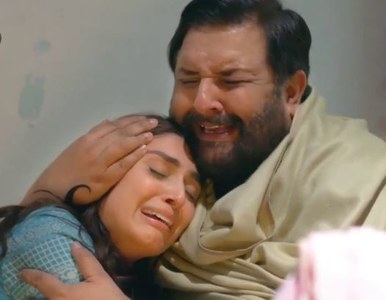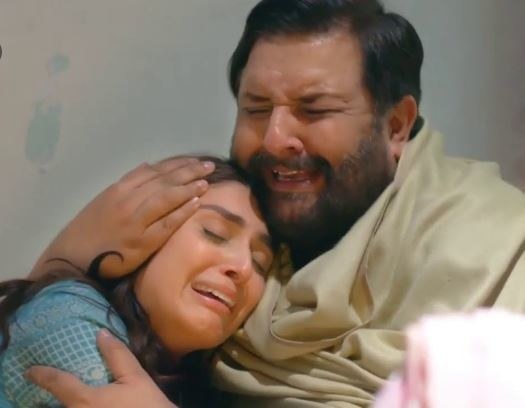 However, there is also a glimpse depicting that he will die in the next episode. If this is true, surely tables will turn for everyone, especially Naeem. He will face the blame of creating havoc into Mehru's family that caused her father to lose his life.
But will he realize that he has been wrong all his time and amend his ways? It is too soon to tell.
Kudos to Ali Abbas and Iffat Omar for Their Phenomenal Performance
Over the years, Iffat Omar has established herself as a stellar actress and her performance in Meherposh just makes us love her even more.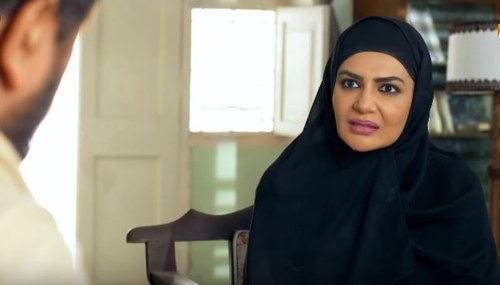 She has accurately donned the role of the venomous and bitter Shakila, owning every scene and making us hate her character to the core.
Ali Abbas is one under-rated actor. He has so much potential and this time as Naeem, he has proved that he can don any role with ease. We also see a shadow of his father Waseem Abbas in his performance, proving he is following his father's legacy of being an outstanding thespian.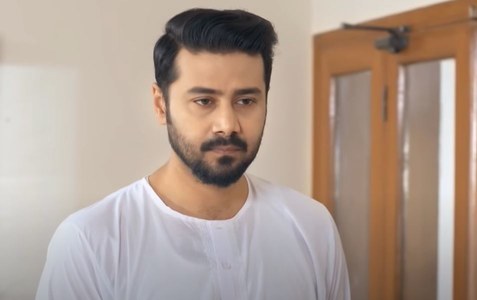 We strongly feel that Danish Taimoor needs to raise his game in the drama. Other performers are easily stealing his spotlight and outshining him. Ayeza Khan needs no praises. She is immaculate in her portrayal as always.
What's next to surprise us in Meherposh? Let's wait and watch.