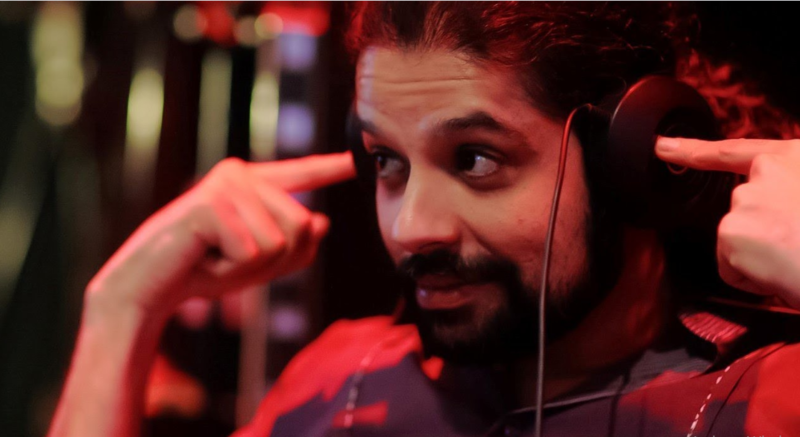 'Momo' Shafique has flat out denied claims allegedly made by bandmate Babar Sheikh, about leaving Pakistan disillusioned.

Earlier, it was posted that musician Omran Shafique, affectionately known as 'Momo', moving back to the US after being left hopeless and jaded by the music scene in Pakistan. Leading news sites claimed that the ace guitarist's bandmate, Babar Sheikh, had reportedly said that Momo was leaving because he was disappointed, but the record has been set straight.
Fellow musician and friend, Babar Shaikh's thoughts were misconstrued and misinterpreted, according to Omran Shafique, who did not hold back when expressing his disappointment at the fact that the statement was printed 'without a single attempt to ask me my thoughts on the matter'.
"I never use words such as "dejected" or "hopeless" to describe my feelings on the Pakistani music scene. I am only humbled and grateful for having had the privilege of making music in Pakistan as a career for 15 years. I am not interested in pursuing a full time career in music anymore for myriad personal reasons but that is in not an indictment of said music scene."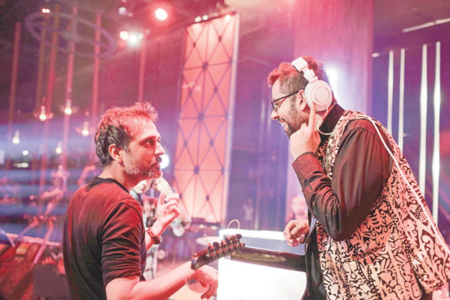 Momo Shafique cleared the matter up aptly using his social media platform, where he clarified and rectified his feelings on the matter and why he planned to leave Pakistan, respectively. The decision is not a reflection on the music situation, which the artist has alluded to in his post. He has been involved in the Paksitani music scene for quite some time, making a name for himself. The talented musician has experienced being the 'Mauj' front-man, a house band guitarist for Coke Studio, seasons 1-11, playing live with Ali Azmat, Zeb & Haniya, Rushk, the 'Chand Tara Orchestra' etc.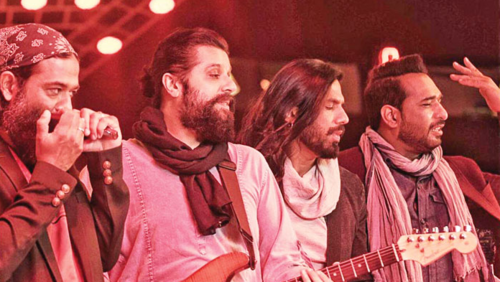 "All those years and all those setbacks and still I consider myself lucky and fortunate to have had this music career in Pakistan. I am proud and grateful for being a part of the scene."