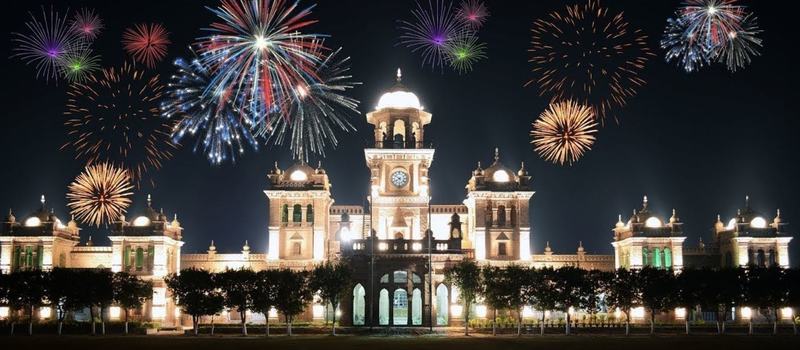 Has the way we celebrate Jashn-e-Azaadi changed over the past few years? Here we look at how!

Over the 73 years of freedom Pakistan has known, people indulge in vast celebrations to mark this special time. The 14th of August symbolises the sacrifices and struggles of our ancestors who worked hard to achieve what we now call home. The way we honour this day varies, especially over the course of time.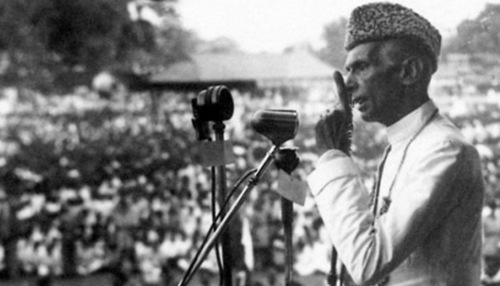 If we look back to 10 years ago, there was more engagement in the festivities taking place for the day - there were people on the streets, waving flags, the mandatory trip to sea-view, fireworks and balloons, Mazaar-e-Quaid being decorated with the flag, and of course, the general upbeat atmosphere in the air.
Over the years, schools celebrating the occasion have hyped down as compared to before. In these times of COVID 19, all celebrations have seemed to come to a stand still, or become more subtle than their predecessors. How do we use this time to commemorate our Independence Day? And has it changed from what we knew?
Senior Journalist Omair Alavi says "People celebrating 14th August has gone down. Before people used to buy flags, badges, accessories, there were special programs on television for the 14th of August. The biggest reason the celebration has gone down is because for the past 10 years, Independence Day used to overlap with Eid ul Fitr and Eid ul Adha, this is why it was a festive occasion. For this 14th August, people are trying it is separate, but because of coronavirus it has gone down. Next year hopefully it will be better, this year televisions are not doing anything special for the day, previously channels made their logos green from August 1st. Special guests, programs and dramas used to happen. Now there are simply songs playing on the 14th and that's all."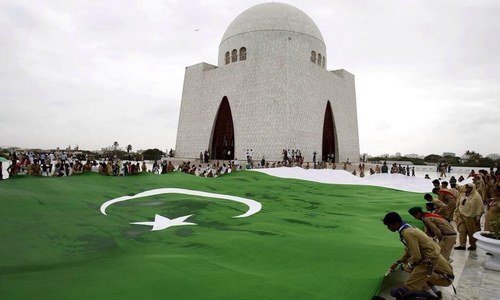 As we move through the years we do see a shift in paradigm regarding the holiday. With a retrospective look into the past, where has that Jashn-e-Azaadi pep gone which used to animate the country in the years before, is it simply due to coronavirus which has caused people to become relatively disillusioned?
Ghazala Sulaiman from Team HIP IN Pakistan has spoken about the change in the dynamic of celebrating the 14th, discussing how "In previous years, when I was younger, Independence Day was all about going out and watching the city with all of my cousins, and eating! Seeing the beautification in the city in regards to Independence Day, it was authentic, original and the emotions were pure. Today, 14th August has become very superficial in regards to discounts, on fashion brands, lifestyle brands, like a rat race which we just focus on. Collections for Azaadi etc are not bad but it feels we have lost our emotions and the passionate patriotic feeling as we have forgotten the real essence and what 14th August is about. All the transmissions on television channels have become about ratings, getting the best celebrities on their shows, making sure the audience watches etc. In the older days there were good dramas, plays for the occasion, there was preparation weeks beforehand as well; it has gone down a notch. I wish and hope that we get that jazba and passion back for Independence Day, remembering the real sacrifices, it should not become about discounts and wearing the Independence Day collections or partying. I feel we should move beyond this because at the end of the day, Pakistan is our homeland. We need to reflect upon that more.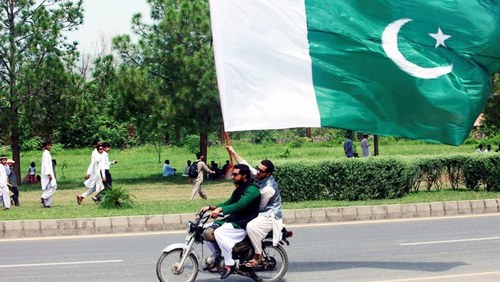 In addition to programs being more commemorative about the 14th, the question is, with the exception of a few news channels, the newer generations would perhaps benefit more from seeing the history of the country itself. The more time goes on, the more people aware of the sacrifices made during the Partition and creation of our homeland are growing less in number. We've asked other members of Team HIP IN to give us their insight.
Karishma: I remember when I was in school and 14th August was a huge celebration. Even though it was a holiday we used to come in and dress in green and white with flag badges, stickers etc to have fun and channel our patriotic energy. It was less about commercialising the day and more focused on enjoying our freedom and the birth of our country, which has given us a home. We used to thoroughly look forward to celebrating and enjoying the time where everyone was ecstatic and the positive atmosphere was viral. Now, we simply know it as a holiday off from university or work but I do think there is potential as people feel passionately about Independence Day.
Zayn: I think due to coronavirus, the celebrations are not what they used to be. There will probably be less people on the roads and streets from what I remember to be cautious, but I do think as compared to before we miss that energy that used to be rampant on the roads and the cities in Pakistan, where everybody was elated and full of patriotic cheer. Now, I do internally celebrate our Independence Day but I don't think anyone goes out to currently.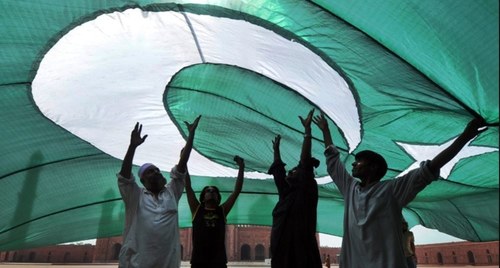 The way we celebrate the 14th of August has significantly changed, although channels will still turn their logos green, celebrities will post pictures in green & white, but what the country misses is probably a universal show of appreciation and gratitude, which everyone does feel internally. We just need a jolt after the effects of the pandemic slowly disappate.
We from Team HIP IN Pakistan wish everyone a wonderful Independence Day to enjoy with our loved ones!