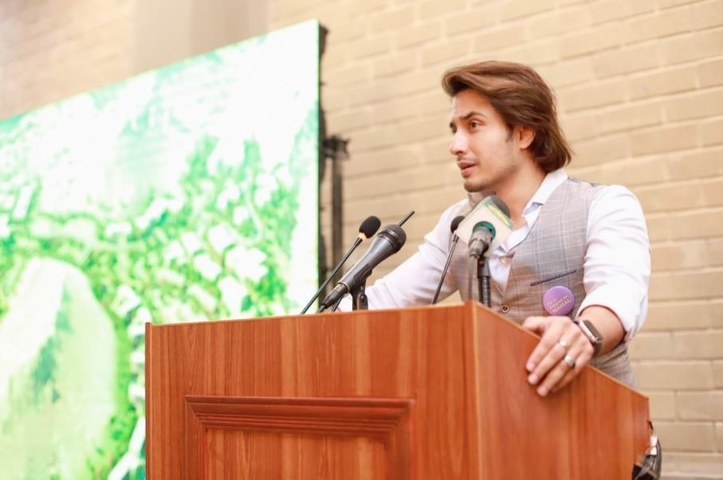 Ali Zafar has been nominated by PM Imran Khan as Ambassador to 'Namal Knowledge City'.

Ali Zafar has taken to his social media platform to announce his nomination as 'Namal Knowledge City' Ambassador, a dream envisioned by the Prime Minister which is set to end construction work in 2027.
"Honoured to be nominated ambassador to the first & biggest knowledge city in Pakistan "Namal Knowledge City" envisioned by the honourable Prime Minister Imran Khan designed by Tony Ashai. Knowledge is key for the development of a country and its people." Tweeted the Teefa in Trouble star.
PM Khan visualizes Namal Knowledge City as a centre of academic distinction for the marginalized communities which occupy and reside in remote areas, bringing like minded individuals who see knowledge as a key to an empowered country together in a first of its kind environment-friendly project which has the potential to benefit more than 10,000 students from less privileged areas.