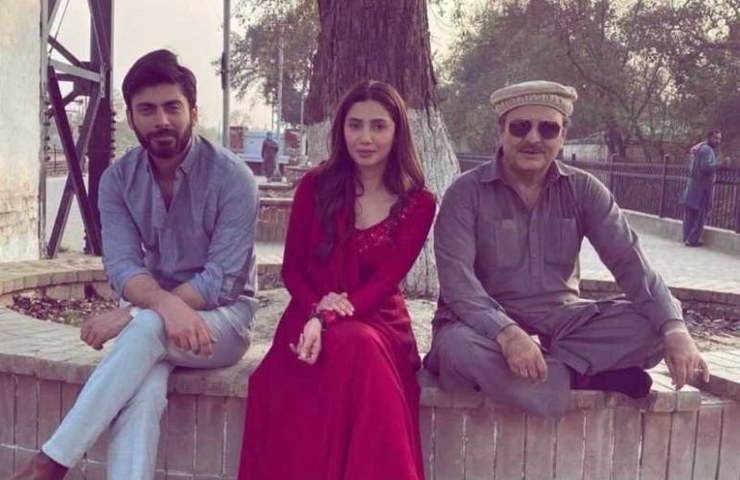 New movie 'Neelofar' has finished filming with Mahira Khan and Fawad Khan leading the upcoming venture.

Our favourite Humsafar pair is all set to star in a brand new venture together, with sources announcing a wrap up of Neelofar's filming.
The Bin Roye star shared behind the scenes footage from set, writing:
"I take with me a piece of you.. leaving a bit of my soul with you. My darling Neelofar I shall miss you, oh so much."
Mahira's latest reveal has left fans curious and excited about her and Kapoor and Sons Fawad Khan reuniting on screen together after the pair's iconic super hit Humsafar is still incredibly popular in Pakistan today. The audience is still anticipating Mahira and Fawad's second on screen project with Pakistan's highest budget film The Legend of Maula Jutt, directed by Bilal Lashari.
The film is expected to release in 2021, having been written and directed by Ammar Rasool, and produced by Qasim Mehmood.