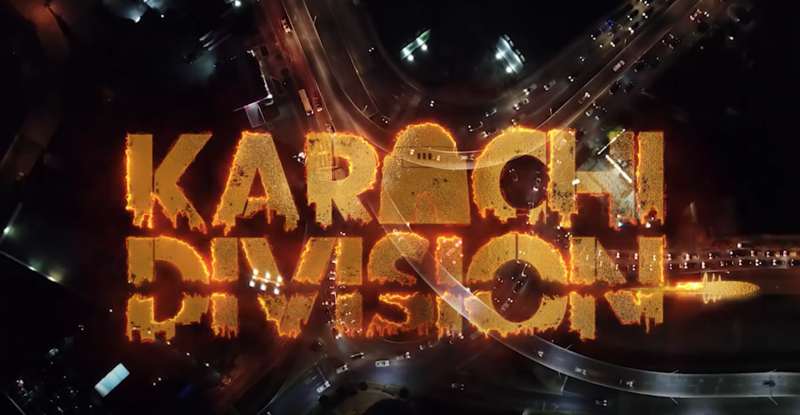 Shamoon Abbasi's latest web-series Karachi Division is all set to premiere on Starz Play

Gang-wars, blood thirsty rivalries and streets laden with crime make the perfect combination for a crime show and we're just in luck as the latest buzz taking over social media is a new web series Karachi Division's first teaser, the series has been written and directed by Shamoon Abbasi and he is one of the lead actors too. Karachi Division will soon be available on Starz Play by Cinepax.
The teaser gave us an insight into the web-series that is based on the city of lights - Karachi and let's just say its LIT!
Shamoon Abbasi has been dominating the teaser and we believe he looks just perfect for the role he is playing. We absolutely love the hard-hitting yet catchy dialogues from the short clip and are pretty impressed with the Mirzapur vibes coming from our very own Karachi Division. Here's to hoping we have a Netflix worthy show on our hands soon enough!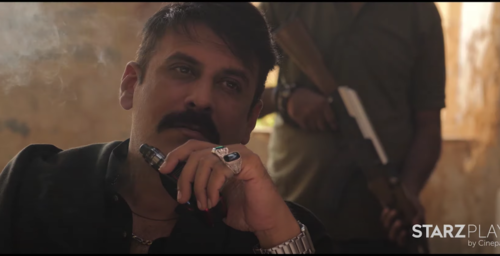 Karachi Division is the story of two crime gang rivals who are fighting for the power to dominate the glistening city of Karachi. They want nothing else but complete control over the entire city. The rivalry has no bounds and they will fight to death to achieve the power they are lusting after, even if it means bringing the whole city on a standstill and its people to their knees.
Check out Karachi Division's trailer here:
The Team behind Karachi Division
The story has been penned down by actor Shamoon Abbasi himself whle the scripting and storyline has been developed by Sherry Shah. The musicals have been produced by Emad Rehman. Karachi Division is a project under the banner of Shaam Films.
Here's some behind the scenes footage shared by Hassam Khan, who is co-starring alongside Shamoon Abbasi in this action - packed series.
Karachi Division will soon be streaming on the online platform Starzplay by Cinepax.
Follow HIP in Pakistan for all the latest news and updates.