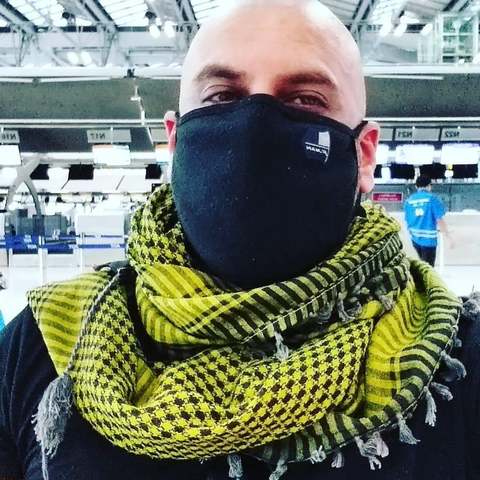 The Ishrat Made In China team faced several issues amid dealing with hotel management after arriving in Islamabad.

Renowned actor, Shamoon Abbasi, took to his social media to share updates about the ongoing issues the cast of Ishrat Made In China faced, after being able to come to Pakistan after a troublesome ordeal of being stranded in Thailand.
The Durj star made it clear how upon arrival in Islamabad after a rather expensive flight, the cast was told that they had to stay at the Ramada Hotel, the group was informed that their stay and dining were included in the heavy sum. However, Shamoon Abbasi attests the mistreatment on behalf of the management as well as being told tests would be conducted after a week of stay. After appearing in live sessions on social media to shed light on and elaborate on the difficult predicament, the Ishrat team were able to get their point across as reportedly the hotel management situation was cleared out and precautionary measures were exercised with precision and hygiene, not just for the group but for all the passengers staying at the hotel.
"All necessary measures are being taken now. I am glad they are following protocol."
As of 19th April, it has been announced on Shamoon Abbasi's social media platform that all 42 of the passengers present at Ramada Hotel have fortunately tested negative for coronavirus and are in good health, including actors Sara Loren, Sanam Saeed and Mohib Mirza; as the hotel staff have been accommodating after prior misunderstandings.