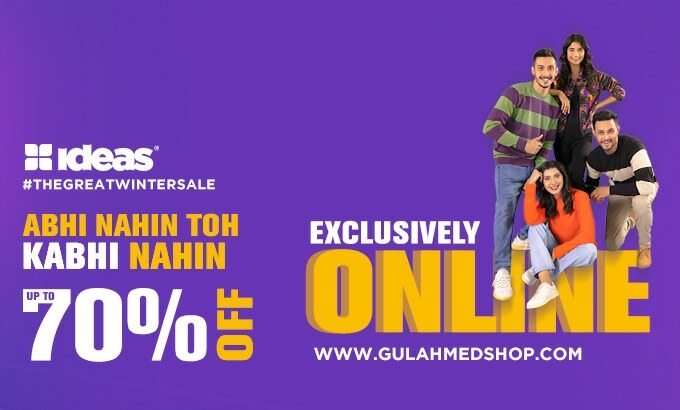 We are here with the most awaited news of the year for you; Ideas has announced The Great Winter Sale in which they are offering..

We are here with the most awaited news of the year for you; Ideas has announced The Great Winter Sale in which they are offering more than 1000 exclusive products for winter. Overall, the sale has more than 5,000 products for you to choose from with discounts of up to 70% off. So, you are sure to get great value for money on a variety of products. Now is the time to upgrade your wardrobe if you want to be a head turner in the upcoming wedding season, with all the pre- and post-functions; not to forget the cozy meetings at home with your near and dear ones.
We are sharing our favorites from the greatest winter sale of the year below:
Unstitched: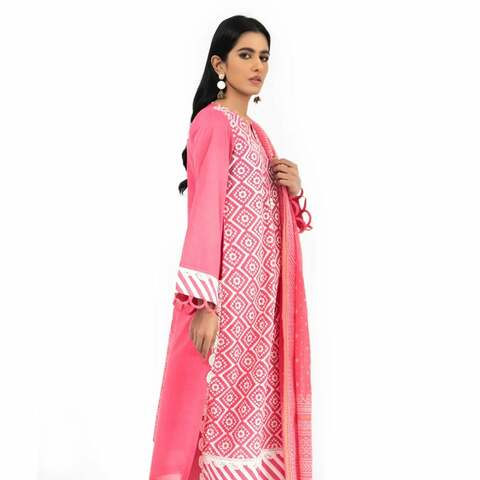 This section has an array of unstitched dresses for you and your loved ones. They come in all sorts of mesmerizing colors and designs that you are sure to fall in love with. GulAhmed guarantees the best fabric material which is comfortable to wear and will make you stand out from the crowd. Our favourite from the unstitched collection is:
https://www.gulahmedshop.com/3pc-unstitched-khaddar-suit-with-linen-dupatta-vk-22001
This beautiful Khaddar suit instantly caught our eye! The front and back of the entire shirt is intricately embroidered. And the linen dupatta just elevates the entire look. This is surely a must have for every winter wardrobe.
Pret: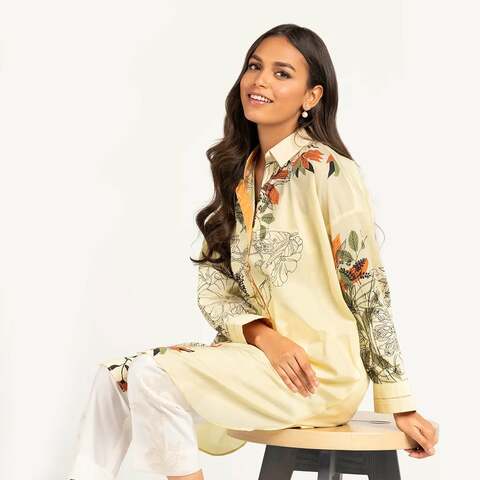 Pret dresses by Ideas are life-saving! They save you from the hassle of going to the market getting loose material, getting all the accessories needed, and ending up with a headache when the Master Sahab is just not understanding how you want your dress to be stitched! In comes Pret Collection by Ideas where you get the best material with the right accessories stitched according to the latest trends by their team of professional dressmakers. Below we are sharing our favourite:
https://www.gulahmedshop.com/the-loom-shirt-and-embroidered-dupatta-wgk-jqs-de-728-a
This loom shirt and embroidered dupatta are a must-have in your wardrobe. They are simple yet chic; stylish yet affordable. The purple flowers are embroidered on a white base whereas the dupatta is in a beautiful shade of purple with intricate embroidery in white. You can buy it for your loved one to be gifted on any occasion.
Home: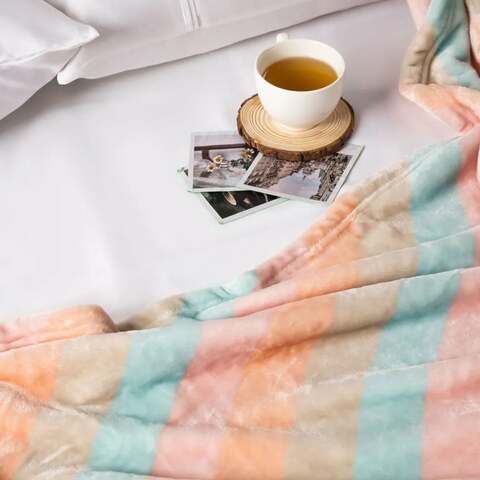 Our home is our reflection. Each corner of the house depicts our personality; our home shows the warmth and love that we are surrounded with in life. Ideas has a wide range of items that you can choose from to decorate your house to make it a home! We are sharing our favorite article from the winter sale with you below:
https://www.gulahmedshop.com/insignia-chenille-bed-spread-set
This bedspread is unique and eye-catching. It is made up of microfibers that ensure durability and a comfortable sleep every night because it is super soft. This makes an excellent wedding gift.
Man: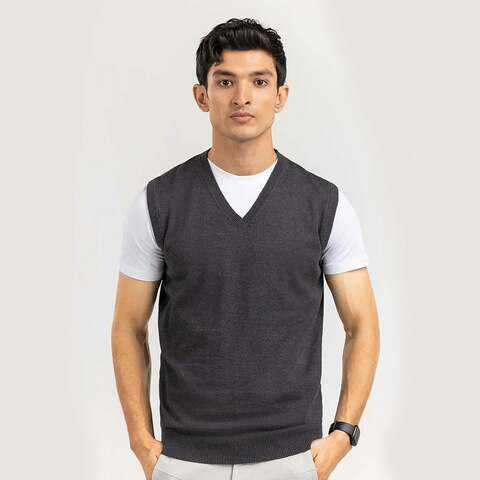 Ideas Man has some of the most elegant yet trendiest of designs for you to adorn this winter and lucky for us, the winter sale has up to 70% off on the hottest menswear in the market. The sheer variety of items is enough to help you look great for every possible occasion.
Shoes and bags: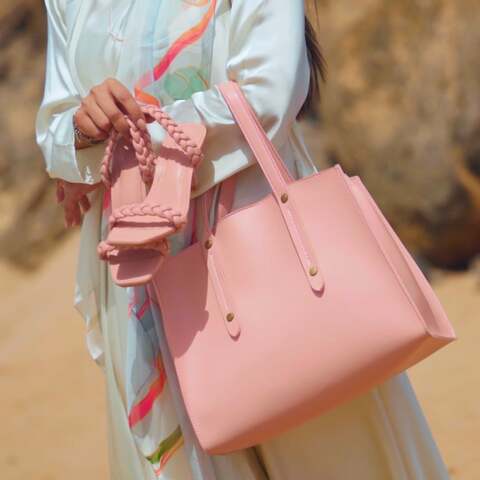 Ladies know how important accessories are to get that complete look and Ideas understands our needs. You can pick and choose your favourites from the sale. We have ladies shoes, gents shoes, bags and purses as well as scarves available in this section. We are sharing our favourite from the winter sale below:
https://www.gulahmedshop.com/brown-tote-bag-idb-ss22-66
This brown tote bag is a must-have this season. It can be used with a variety of dresses when you are going out of your home and need to carry your essentials along. It has a practical design with is simple yet chic!
Kids: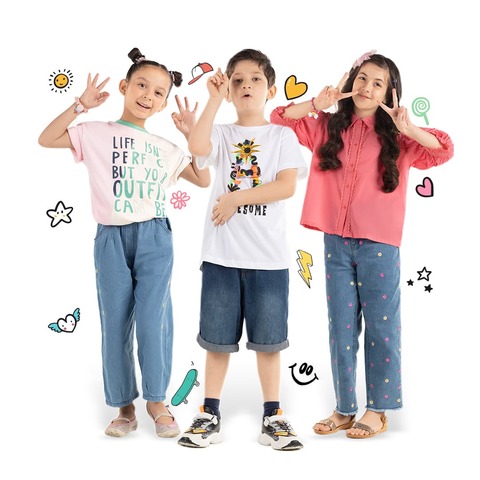 Ideas has a separate section for kids. They offer dresses for girls and boys; as well as sweaters and bed sheets for children. The material used in making these dresses is super soft yet durable so your little one can experience life at ease. The bed sheets are comfortable, need less ironing, and have vibrant colours. We are giving you a sneak peek below:
https://www.gulahmedshop.com/mint-green-basic-woven-top-jgwt-2210006
This mist green top is sure to grab your attention. It is made up of comfortable material and has lace detailing done on the neckline with tassels. It is wash and wear material which is sure to get the approval of the wearer soon. Makes an ideal gift for your loved one!
The Great Winter Sale is LIVE, Exclusively online from Oct 12 onwards at www.gulahmedshop.com.We are sure you have made a list of articles that you are going to grab from this winter sale and why not because Ideas is offering flat 99 PKR delivery fee in Pakistan. You also get a 30-day worry-free exchange policy. Happy Shopping!