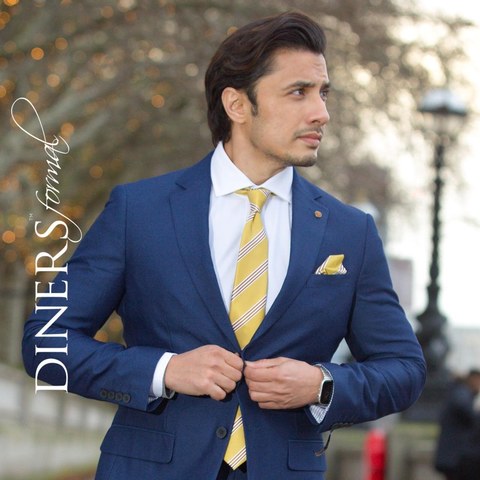 Have you heard about Diner's new campaign? Well, buckle up because you're in for a surprise! As we've noticed, the somewhat restricted clothing line Diner's previously had proved to be in accordance with the tastes our middle-aged adults are likely to have.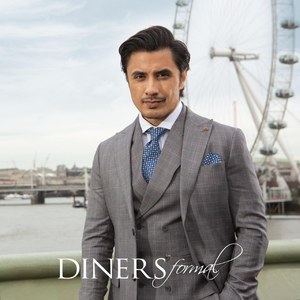 With light colors and modest styles, the brand was successful in winning the hearts of the majority of adults in their midlives. Wondering what's so good and different about their new campaign if that's the case? Here's your answer.
On a mission to expand the number of hearts they have won over, team Diner's with their new head of marketing, Mustafa Kamal, decided to think out of the box and come up with something so unexpected, it'll make your head turn!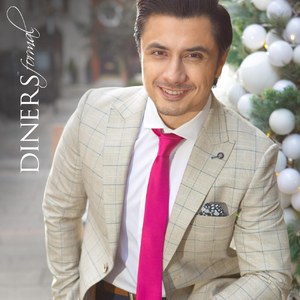 We hope that through the launching an exquisite, trendy collection for the youth, we are able to bring about a change in the overall image of the brand and to cater to a larger number of people with our products.
says, Mustafa Kamal, Head of Marketing at Diner's.
Alas, endless brainstorming sessions resulted in the launch of a new men's collection in collaboration with popular pop/rock icon, Ali Zafar. Knowing Ali's dazzling personality and refined sense of style, we can tell that the looks from Diner's new collection are anything but ordinary!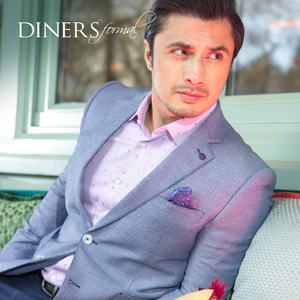 Featuring sophisticated yet trendy styles, their new collection is bound to give you great flair and flamboyance; proving to be perfect for those formal meetings at work as well as special occasions with family and friends.