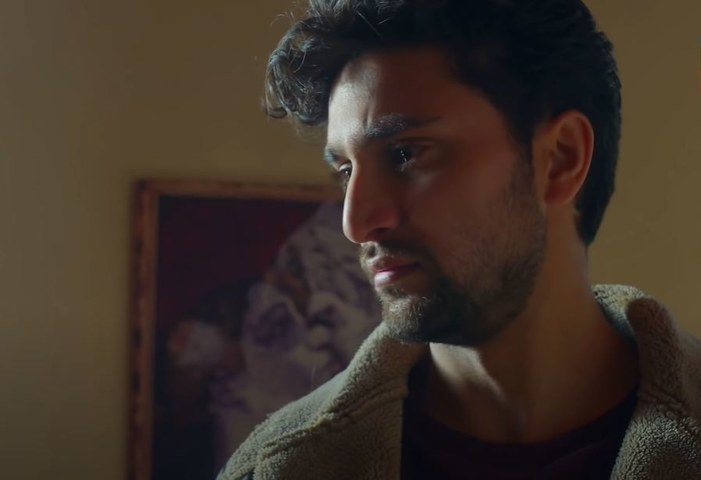 Ye Dil Mera is nearing its end and while we are heading towards its closing episodes, the plot is gradually unraveling. The last episode was slow-paced, yet thrilling and we were left in awe of the story packed with twists and turns.
Mir Farooq Zaman receives the shock of his life
The episode begins with Amaan confessing his love for Aina and telling her how much it pains him to see her in agony. He is in deep anguish that despite his thirst for revenge against Mir Farooq, he doesn't want to hurt his wife.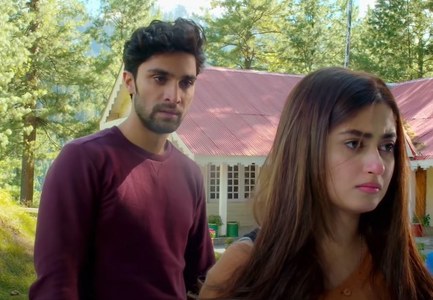 Meanwhile, Aina abhors him from the very core of her heart and is determined to prove her father's innocence. However, we are clueless that how Aina will do it with no connection from the world, all alone in Daryabagh. With so much emotional baggage and memories of the past haunting her, she is not even close to discovering any physical evidence. Maybe, she will finally put two and two together from her nightmares and recollections of the night to eventually realize that her dear daddy is indeed the criminal.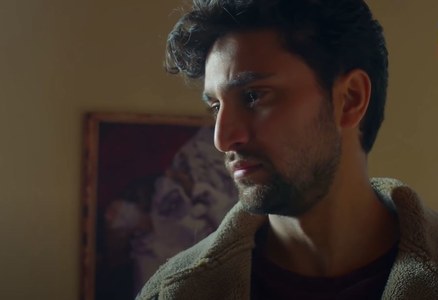 Nargis Bua and Farhana Khala also get united in this episode, however, it doesn't show how they bump into each other. It finally dawns upon Farhana that Ali Baksh, on orders of Mir Farooq, will ensure that she has no connection whatsoever with Nargis Bua. Therefore, she pleads Nargis Bua to stay with her for some time until she solves the mystery of her sister's death.
Reminiscing her call with Aina, Nargis Bua eventually realizes that Amaan has taken his wife to Daryabagh. However, she is still adamant not to reveal any secrets to Farhana and is tight-lipped about the entire matter.
The highlight of the episode remained the beginning of Mir Farooq Zamaan's epic downfall. Mrs. Humayun took to media to expose him for framing her husband in a drug smuggling case in Malaysia and the clip goes viral.
Meanwhile, Amaan also comes face to face with Mir Farooq and finally tells him that he is Mani, the son of Humeria and Obaidullah Khan. Kudos to Aehsun Talish for shooting this scene so brilliantly and Farhat Ishtiaq for penning it with such mastery.
Ahad Raza Mir and Adnan Siddiqui's Performances Raise the Bar
With the ultimate showdown happening between Amaan and Mir Farooq, most scenes are now centered on Ahad and Adnan Siddiqui.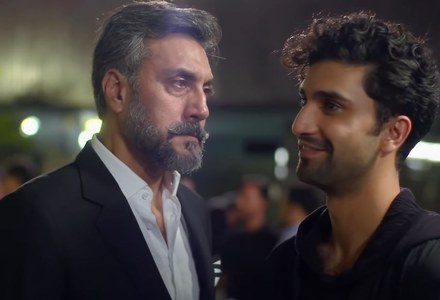 We are falling in love more and more with Ahad Raza Mir with every passing episode. His acting is so believable and flawless, leaving us in admiration that an actor so young can be this excellent at his art! Similarly, Adnan Siddiqui is nailing his character as the shaky Mir Farooq who is now slowly crumbling inside with fear and anger.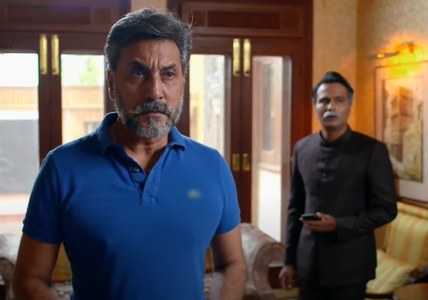 Both the actors were epic in the confrontation scene at the hotel when Ahad vanishes and Adnan is at a loss for words over the shocking news of Amaan's real identity.
This cat and mouse chase between them will last until the next episode. But now we wish that the story moves forward Mir Farooq gets exposed once and for all!