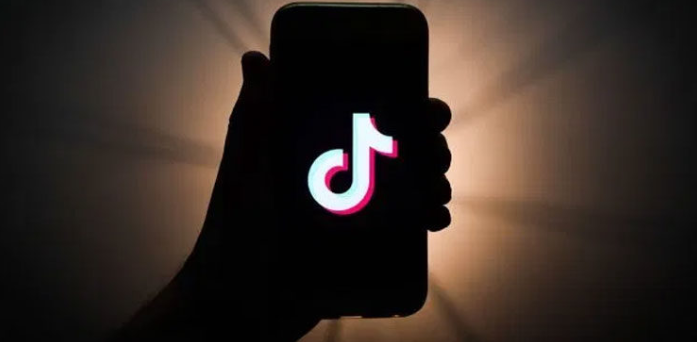 The social media app continues to be held responsible for deaths occurring with young people attempting to make risky video clips.

Popular social media app, 'TikTok' is all the rage right now, with individuals gaining online fame and a "name" via posting entertaining videos of themselves. According to statistics the average daily time spent on TikTok has been estimated at at least 45 minutes.
The episode occurred in the Abbottabad's Bagan neighborhood where a tenth grade understudy named Abdul Samad was recording a video for 'TikTok' with a weapon. He inadvertently pressed the trigger and harmed himself. The police officials have shifted the dead body of the victim to a nearby hospital for medico-legal formalities.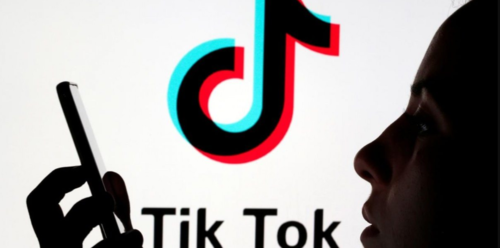 It is pertinent to mention here that a number of people across the country have lost their lives after having a craze for the video-sharing mobile application which allows users to create and share their 15-second videos with their friends and followers.
The body has been moved to a close by clinic for medical and legitimate conventions. This isn't the first time a life has been lost while recording a TikTok video. Recently, an 18-year-old in Narowal lost his life while making a video for the application. The young person suffocated in a Narowal waterway while shooting a video. According to the details of the incident, the teenager who drowned in a Narowal canal while shooting the video was identified as Husnain, who went to the canal along with his three other friends to record a TikTok video. While filming the video, he slipped and fell into the canal and did not survive.
On 21st June, a high school student had shot himself while making a video for TikTok in Karachi. According to the details shared by the police, the incident took place in Bagan neighborhood of KP's Abbottabad where 10th-grader, Abdul Samad, was filming a video with a pistol. The details reported further said that Abdul Samad accidentally squeezed the trigger of the loaded pistol, fatally harming himself. Similarly, in January, an 18-year-old boy, Keshav, from India, had pressurised his mother to give him the revolver for producing a clip for TikTok, which the family wasn't aware was loaded.
Subsequently, in April, a 22-year-old was declared dead in the wake of being hit by a train while shooting a video at the Jumma Goth railroad station in Bhens Colony. Being yet another death resulting from attempting to make a TikTok video, a social media platform which has garnered a huge fan following in Pakistan, with the government threatening to ban the application time and time again due to it's deadly consequences and encouraging reckless behavior.