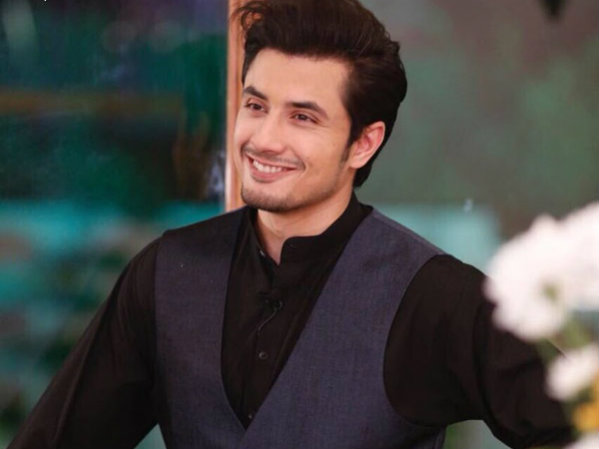 Ali Zafar has received a huge civil honour, winning the 'Pride of Performance' award!

Renowned visionary artist, Ali Zafar, has not only managed to make it on an international platform, crossing over to Bollywood, making his name known worldwide, he has also managed to win the 'Presidential Pride of Performance' awarded by the Islamic Republic of Pakistan!
Zafar has not only made Pakistan proud with achievements in the world of media, entertainment etc but has embarked on multiple philanthropic causes, alluding to his work with the Ali Zafar Foundation, who have helped distribute ration to over 10,000, especially in the pandemic and as of current.
Focusing on marginalized communities such as the transgender community, minorities and artists as well, requesting help for those out of work, Ali Zafar and his foundation have helped make a difference in the country, and continue to do so.
Ali Zafar is famous for a variety of monumental reasons, ranging from his work ethic and determination, as he keeps surprising us with something new in the works! Having done the OST for upcoming drama, Mushk, and a motivational 'Kaam Kaam Kaam' for Independence Day, there is no stopping the Teefa In Trouble star from channeling his creative spirit.
The Presidential Pride of Performance is for 'an especially meritorious contribution to the field of literature, arts, sports, medicine and science', which Zafar has most certainly done, making an impact through his work and dedication to the field. Expressing his immense gratitude and appreciation of the country, government, fans and all his supporters, the acclaimed artist took to twitter, "I bow down in humility and gratitude to God, forever indebted to my fans and supporters."