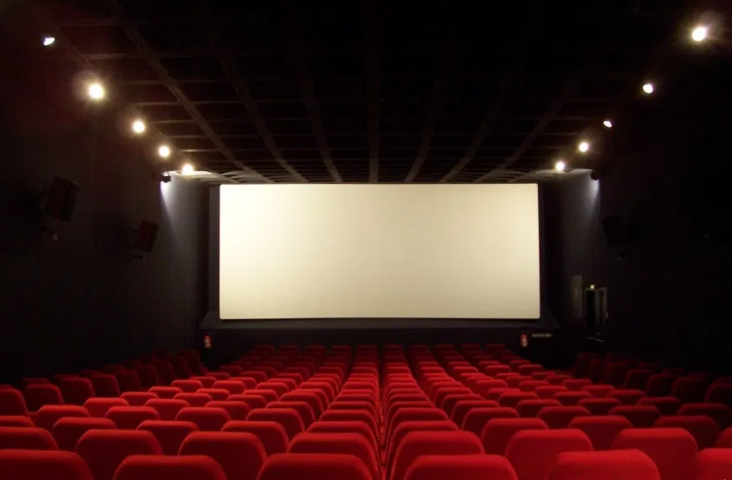 With Pakistan moving forward being on the trend, General Asim Saleem Bajwa has shared insights into reviving the film industry.

Chairman CPEC working for socio-economic development of Pakistan and SAPM on Information and broadcasting, Gen. Asim Bajwa has shared an initiative on his social media platform, centering around the revival of the film industry in Pakistan.
To implement this plan, General Bajwa has stated focusing on spreading cultural and societal values and norms to the masses in Pakistan via film, as well as improving the quality of production. On Friday, Prime Minister Imran Khan gave the greenlight to start revival work on Pakistan's Film Industry. Chairing the meeting, Khan made the decision that the industry would focus on promoting and encouraging cultural heritage as well as benefiting the economic sector and securing job opportunities.
The meeting consisted of a productive discussion with pointers and measures to ensure the growth of the industry, focusing primarily on promoting national heritage rather than indecent content, and talks were also in place for establishing a fund for artists and filmmakers.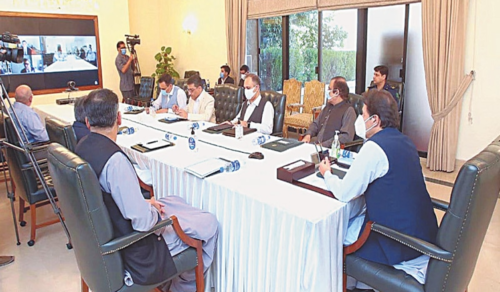 Due to the common man not being able to afford to view movies at multiplex cinemas, the PM instructed that single screen cinemas should be established, at a reasonable cost for people to be able to watch and enjoy the cinematic experience.