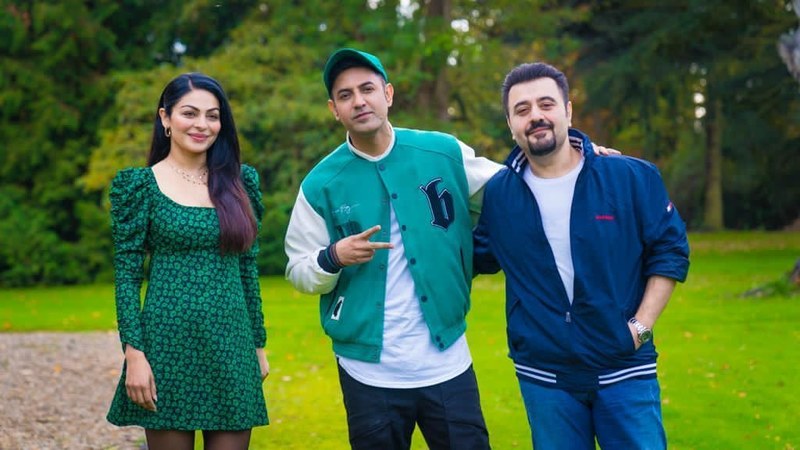 Our very own multitalented Ahmad Ali Butt will embark on a new venture with his upcoming UK-Punjabi film!

Dynamic Jawani Phir Nahi Ani actor Ahmad Ali Butt will be stepping into the world of international cinema with a new pivotal role in UK Punjabi film 'Phatte Dinde Chakk Punjabi'!
A collaboration of Humble Motion Pictures and Omjee Star Studios with HKC Entertainment and Cinestar, the project is due to release on Eid Ul Adha 2020, with its filming already in motion. The Kasoti Online will be sharing the screen with stars such as Annu Kapoor, Neeru Bajwa and Gippi Grewal!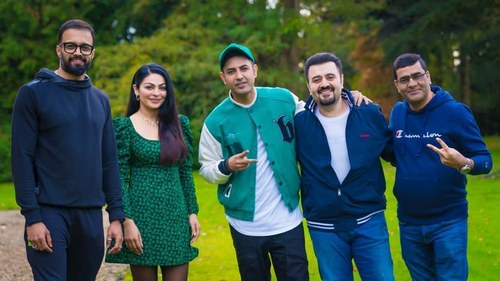 Ahmad Ali Butt is by relation part of a great Punjabi family, being the grandson of the late Madam Noor Jehan. However, the actor has made a name for himself in the industry, whether it be through performing, directing, producing or even continuing the legacy of singing.
Speaking on his upcoming venture, the Parey Hut Love actor said, "As an actor and a Punjabi, it's great to be a part of the UK Punjabi cinema that not only promotes a positive image of our cultures but also showcases the most creative and beautiful side of our countries. This is a huge step to for us towards the international film audiences."
After starring in ace projects such as the Jawani Phir Nahi Ani franchise, the actor is also popular for his roles in Jhooti (2020), Punjab Nahi Jaungi (2017), and 3 Bahadur (2016). With the shooting of Phatte Dinde Chakk Punjabi commencing, a stellar international cast and our very own Ahmad Ali Butt, we can't wait to see the project come to fruition, where it be released in cinemas worldwide on Eid Ul Adha!