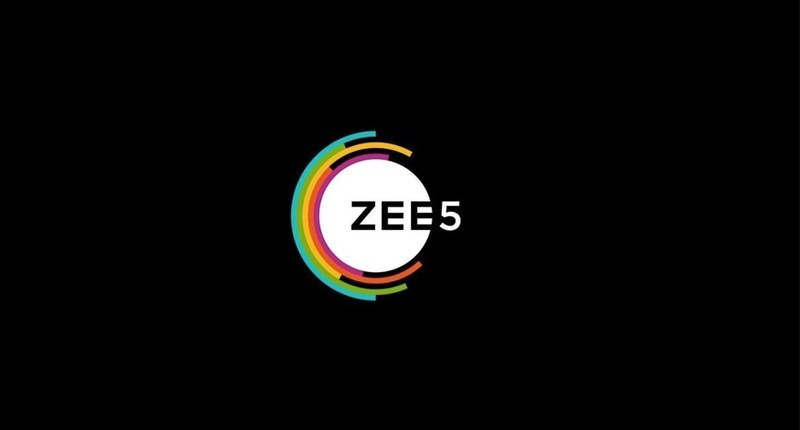 The State Bank of Pakistan's announcement to ban payments to ZEE5 has caused disdain among the media fraternity.

The banning and unbanning of platforms such as ZEE5 and dramas such as Jalan have sparked uproar among members of the media fraternity who spoke up against the suppression of content. Recently on October 30th, ZEE5 aired Mehreen Jabbar's Ek Jhooti Love Story, starring Pyar Ke Sadqay's Bilal Abbas Khan and Muqaddar's Madiha Imam. However, the highly anticipated web series is no longer accessible to Pakistani subscribers as the Cabinet Division has instructed banks to withdraw payments to the streaming platform.
Mehreen Jabbar has taken to social media to express her discontent with the application being banned in Pakistan, which is preventing the promotion of local talent and potential. She wrote, "They might have made it more difficult to access Zee5 in Pakistan at the moment but hope we find a way out of it because the only thing that will be hurt because of this ban is our own industry."
Cake director Asim Abbasi, who recently saw his popular show Churails suffer a similar fate before being revived by the platform itself, expressed his current state over the State Bank's declaration against ZEE5.
Subsequently, celebrities, public figures and fans alike took to social media to discuss their feelings over the new ban, with acclaimed fashion journalist, Maliha Rehman, raising the point of restricting the growth of our industry by enforcing such preventative measures and 'bans'.
Credit cards can no longer be used to pay for subscription to Indian online streaming platform #ZEE5; the same platform that has been investing in local original dramas. Because we don't want our industry to grow of course.
People have referred to the current predicament as 'suffocating' due to the inability to encourage our own Pakistani artists to display their skills and our country's potential internationally. The decision to ban content in its own country has made many wonder as to what Pakistan achieves from this?
At the moment, the State Bank of Pakistan declared on the 13th of November that there would be no place for credit card or cash subscription to the streaming platform because of its Indian ownership and content. Now, despite protests and upheaval causing public dismay, Pakistan awaits a productive decision regarding the matter.
Let us know what you think in the comments below!