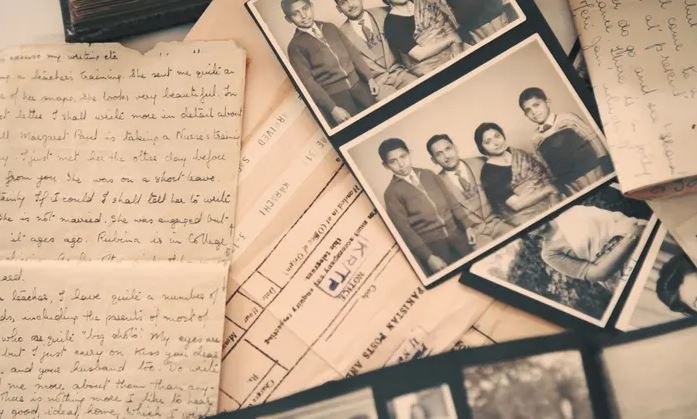 Oscar winner Sharmeen Obaid Chinoy has done it again, with her short 'HOME 1947' bringing home the prize!

Pakistani short film HOME1947 has brought home the prize of Best Film at the South Asian Film Festival of Montréal 2020. The critically-acclaimed series by the two-time Academy Award winner digs deep into the stories of a number of people displaced during the 1947 partition.
Sharmeen Obaid-Chinoy was widely praised for her series HOME1947, and has won the Best Film [Short Documentary] Award at the South Asian Film Festival of Montréal 2020, according to an official statement.
HOME1947 is a profoundly close to home investigation of the lives and accounts of the large numbers that were uprooted in 1947 during the making of two new autonomous states, India and Pakistan.
Conceptualized and delivered by SOC Films, HOME1947 reproduces the tragically missing sights and hints of what millions once called home and investigates this world not through the expressions of antiquarians and legislators, but rather through the eyes of the individuals who survived it.
To keep their accounts alive for coming ages, a few different perspectives are enlightened through narrative film, voiceovers, recorded files and sentimentality. The movies part of HOME1947 which won the Best Film [Short Documentary] grant at SAFFM 2020 included Ghosts of the Past, Midnight Fury, Khamosh Pani (Silent water), Weaving Memories, Zameen and Dark Secrets.
The HOME1947 Series first debuted as a feature of the HOME1947 Exhibition at the Manchester International Festival in the UK followed by displays in Mumbai, Lahore and Karachi.
In an exclusive interview with The News, Sharmeen disclosed that, "Home 1947 is my first immersive installation in Pakistan that aims to narrate the story of what it felt like leaving home and crossing borders during the 1947 partition of the Indian subcontinent,"