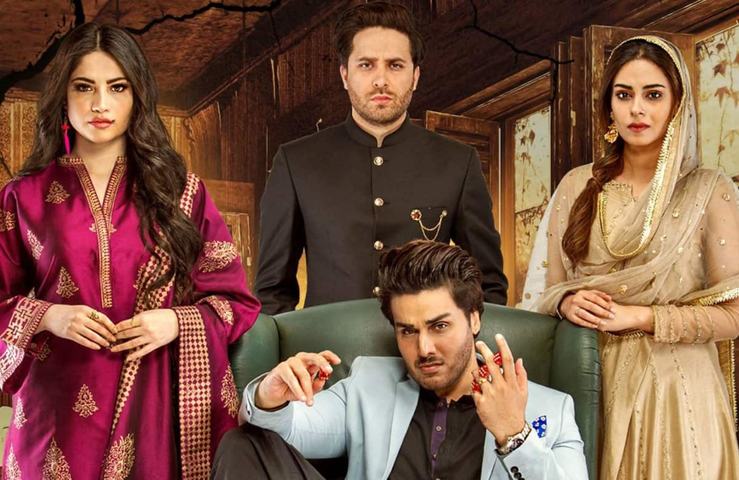 With just one episode, 'Qayamat' has already left us wanting more after introducing us to it's vivacious leads!

With Har Pal Geo's Qayamat having released its first episode, we get to revel in the wait to see what is yet to come, if the drama penned by Sarwat Nazeer is to live up to its namesake. With a subtle hint that there is trouble to follow, we see tensions rise on one side of the dynamic, while a seemingly happy and content household continues about its daily activities.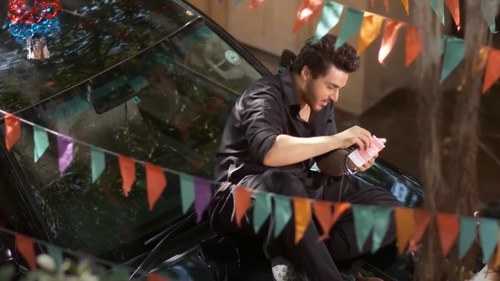 The Plot
We are introduced to two sisters, Samra and Ifrah, played by Amar Khan and Neelam Muneer respectively. Where Ifrah is loud, boisterous and open, Samra is shy, soft-spoken and reserved. The younger of the two (Ifrah) continues to tease her older sister about their friend's brother 'Saad', played by Haris Waheed. Although Saad seems to be interested in asking for Samra's hand, the latter wants to be the son her parents never had.
On the other hand, there is Ahsan Khan's 'Rashid', who seems to bring with him a lot of tense energy. Not only is he able to talk back to his father after being caught red-handed at the infamous 'bazaar', but he also has a tendency to lose his temper, as we see during his rishta set up gone awry.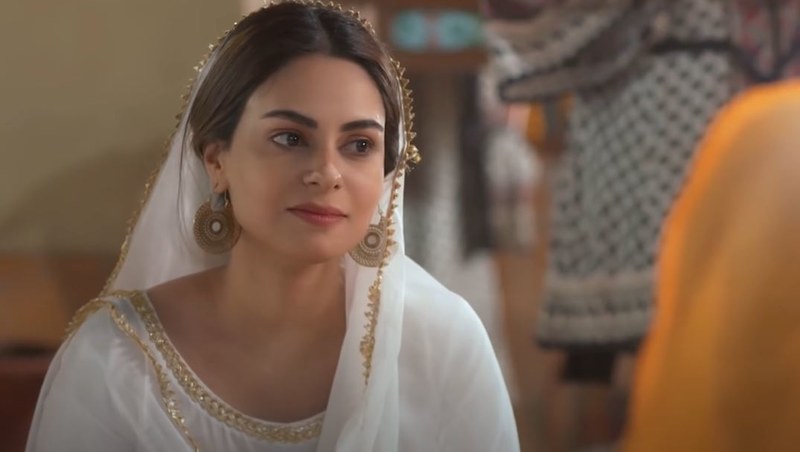 Samra as the dutiful daughter
Amar Khan's endearing acting as Samra, who continues to get easily embarrassed by Ifrah's attempts to get her married to Saad, wins us over, as we see her commitment to her family before anything else. With Samra telling her younger sister that she would like to earn for her parents, making their life easier before getting married, we feel for her. Compensating for the fact that there is no son to do so, Samra wins hearts while proclaiming her intentions to ease her family's burden.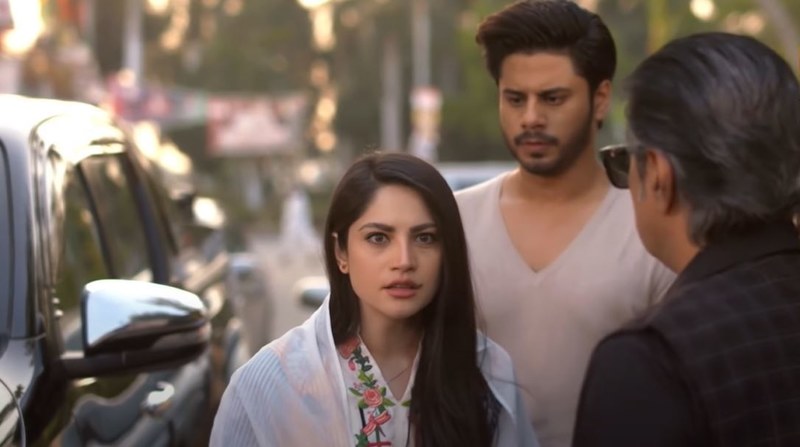 What we like about the sisters is, that while one is reserved yet determined to help out, the other (Ifra) is not afraid to speak her mind as she tells of Saife Hassan's controversial character after he causes an accident. Although Ifrah is able to get her rightful point across successfully, not everyone is able to get away with such a display of sheer bravery without any afterthought of what consequences could follow.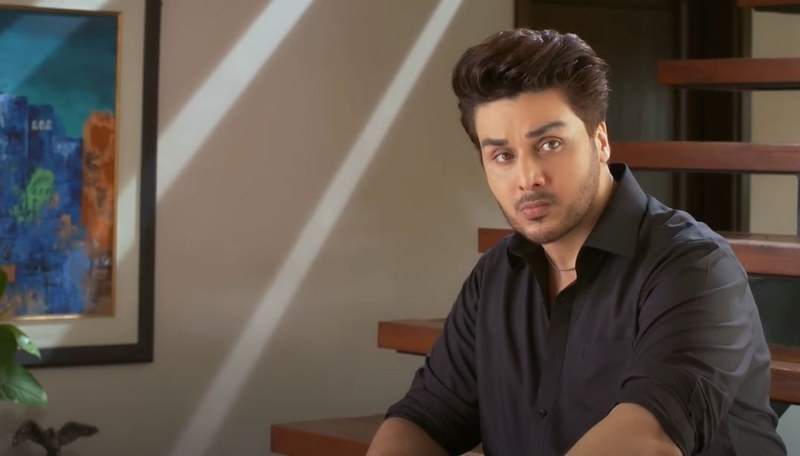 Ahsan Khan's unfiltered Rashid
Ahsan Khan has decided to play the role of Rashid, a relatively uneducated yet entitled man, who is used to getting what he wants. After seeing Khan in Udaari we are far from surprised to see how he meticulously plays the character to perfection, down to the precise expressions. Rashid's inability to find a decent suitor due his own indecent nature is something his father, Mukhtar uncle (Shabbir Jan), cannot tolerate. At the end of the episode we witness Mukhtar and Saba Faisal shocked by their son's outburst as his potential father in law questions his illicit activities.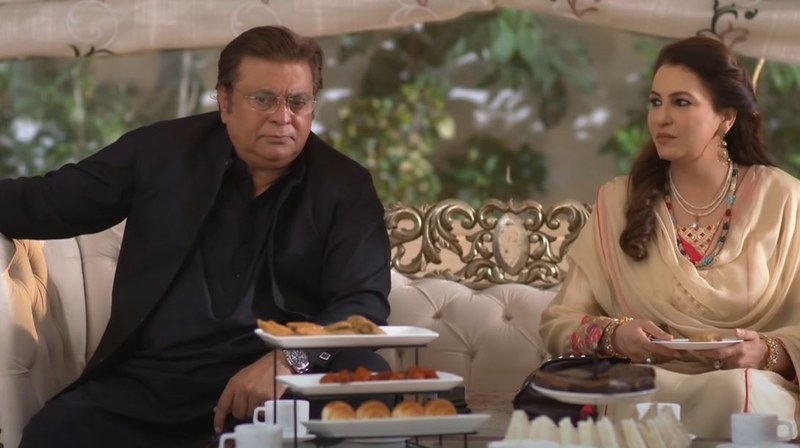 Tensions heighten as we await the next episode
With two different storylines set to meet in the future, we can only hope for a better outcome for Samra and Ifrah's sheltered family. While the viewer has witnessed Rashid's troublesome nature contrasting with Samra's gentleness, we see how Mukhtar uncle has claimed her as his daughter in law in the promo for episode 2.
With a fulfilled promise of intrigue, intensity and drama, Qayamat delivers the gradual build up of emotion we are waiting for, with Haroon Shahid yet to enter, we can only wonder what is next and how Ali Faizan has framed it for us.