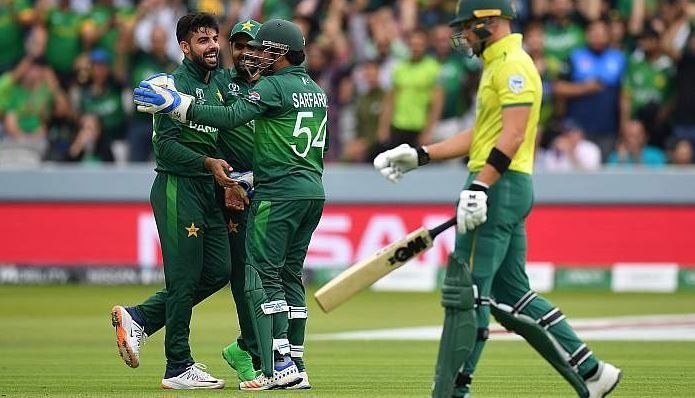 South Africa is planning on touring Pakistan in January after 12 years to see the odds of playing in 2021.

On Tuesday Cricket South Africa (CSA) announced that it will send a security assessment delegation to Pakistan the following weekend to see the situation regarding playing in the country in early 2021. The tour of Pakistan is said to take place between January and February of the coming year.
Sources linked to the PCB said that the South African team s tour will last for four weeks. The South African team is expected to arrive in Pakistan on January 20. The visiting team will play two Tests and three T20I matches in the series. The series is set to be played in Lahore and Karachi. The first Test of the series will be played in Karachi from January 28, while Lahore is also likely to host the first Test match since 2009.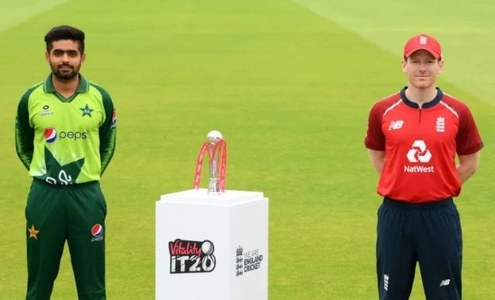 The second Test match of the Pakistan-South Africa series is expected in the first week of February at Gaddafi Stadium. Not only South Africa but England may be visiting Pakistan in January for the T20, the team will be in the UAE during the last week of January and may be traveling to Pakistan to play three T20 Internationals over the span of five days.
No further details have emerged yet about both schedules as yet but stay tuned for updates!