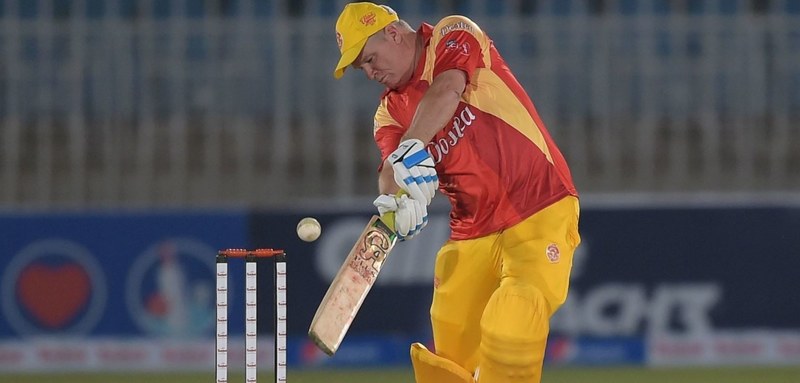 The sporting world mourns cricketing 'revolutionary' Dean Jones, who passed away on September 24th due to cardiac arrest.

Dean Jones was not only famous for his legendary cricketing skills but for his wisdom and guidance, both in Australia and internationally, such as in Pakistan, as the 'professor' of the Karachi Kings team for the Pakistan Super League franchise.
The world of cricket has lost a hero, and mentor, as Jones leaves behind a rich cricketing legacy, fans all over the world mourn his monumental loss and offer condolences to his family. The icon of the sporting world was only 59 when he suddenly passed away in Mumbai, due to cardiac arrest.
Celebrities have taken to their social media platforms to offer condolences to Professor Dean and his family as well as pay tribute to his legacy. Wasim and Shaniera Akram, Fakhr-e-Alam, Shoaib Akhtar and Farhan Saeed are among many celebrities who paid their homage to the revolutionary cricketer, as his sudden passing has shocked the sporting world.