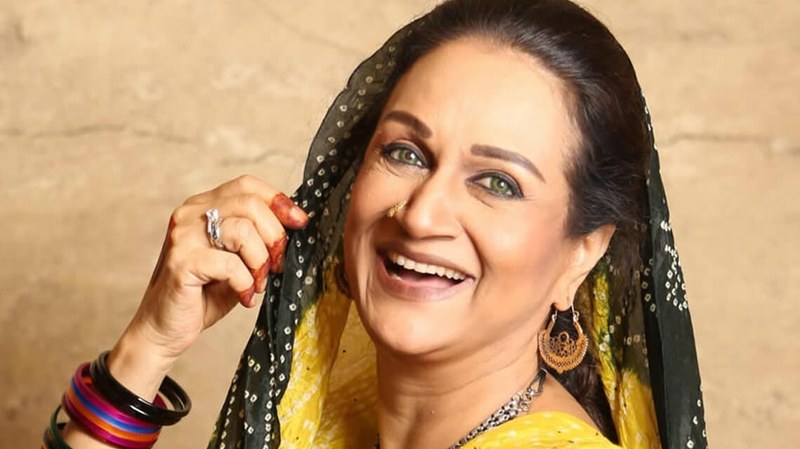 Legendary actress Bushra Ansari recently opened up about her divorce publicly, 5 years after separation from husband, Iqbal Ansari. The two tied the knot in 1978. Pakistani director/producer, Iqbal Ansari, and Bushra have two beautiful daughters from this marriage.
In an interview with Ahsan Khan in his talk show, Bushra revealed that her divorce happened a few years back and the reason she didn't want to publicly announce it was because people are saddened by such news. She further added that she didn't feel like sharing a personal matter such as divorce with her fans, neither was it important.
She emphasized that the audience's active involvement in the personal lives of celebrities often led to their loss of faith in love, and she didn't want anything like this to happen.
The problem with being a celebrity is that like all our success, our problems become larger than life as well. So much that they become the success or failures of those who idealize us.
We have seen a social media buzz about Bushra tying the knot with director Iqbal Hussain, which the two denied later. It takes a whole lot of courage for a celebrity to open up like this, and we wish Bushra all the very best for her life ahead.