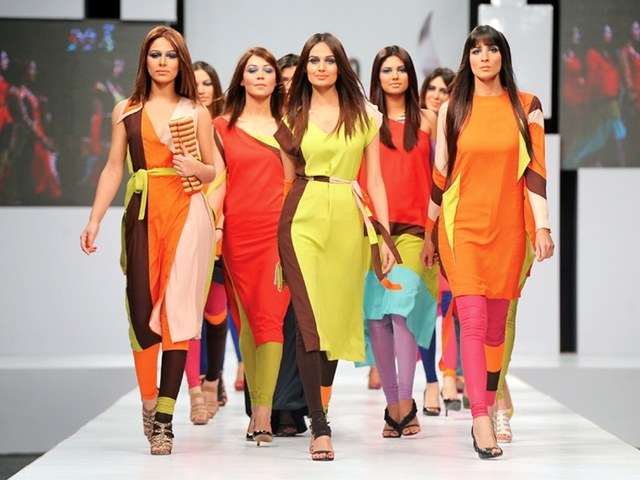 Coronavirus pandemic has impacted everything around us; schools are closing down, work from home setting is in-demand, and social gatherings have been strictly warned against. In this crucial time, we must exercise caution and cancel social gatherings that could potentially jeopardize human lives.
Fashion Pakistan Council has remained proactive amidst the ongoing pandemic and has thus decided to postpone Pakistan Fashion Week 2020.
The three-day fashion event was scheduled to take place from April 9th till April 11th in Karachi, which has now been postponed until further notice as confirmed in a statement given by FPC:
Due to the increased outbreak of coronavirus (COVID-19) the Fashion Pakistan Council (FPC) announces the decision to postpone its annual event, Fashion Pakistan Week 2020 until further notice. The decision to delay comes in the wake of the coronavirus spread and the precautionary measures taken by local authorities to enforce social distancing.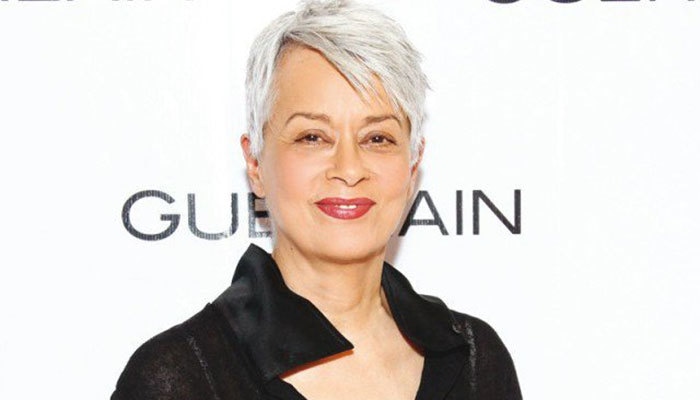 Chairperson, Pakistan Fashion Council, Maheen Khan, further adds:
At this time of a global pandemic, we will assess the situation later during the year, with regards to the rescheduling of Fashion Pakistan Week 2020. We've informed our designers and sponsors who agree with our decision and together we'll reassess later in the year.