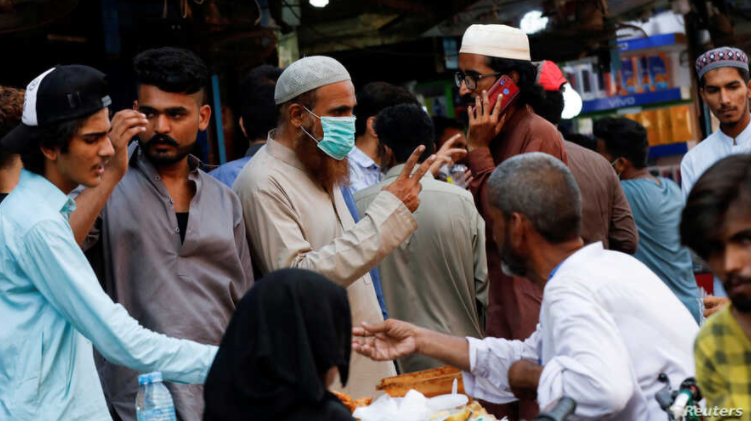 Pakistan has recorded the lowest number of coronavirus cases on Sunday, reaching 213.

With the new normal gradually transitioning into 'normal', daily activities and businesses have resumed successfully, with Pakistan opening up after a series of smart and selective lockdowns.
With everything opening up and the fear of COVID 19 subsiding, people have often forgotten that the pandemic is not over. The current rains have also presented a substantial scare, wreaking havoc and causing devastation in their wake, which has increased the fear of infections spreading due to circumstances.
However, Pakistan's tactics against the global pandemic have seemed to bear fruit, with the lowest daily number of cases being recorded in the past 4 months, which numbers at approximately 213 on the 30th of August after 18,017, amounting to 153 deaths across the country.
"At the end of the day I keep reminding people that this is like smouldering embers and the embers are there. You provide them with fuel and with a little bit of oxygen, they will flare up,"
Faisal Sutlan, the Prime Minister's appointed advisor on coronavirus attests that the low numbers in COVID 19 cases is a promising sign for Pakistan.