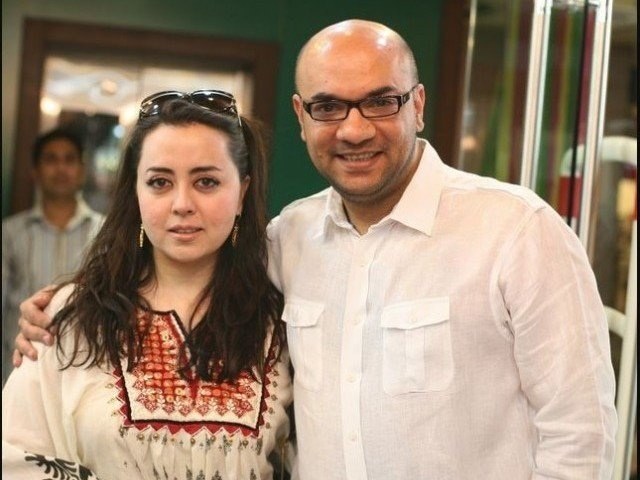 Renowned designer Maria B.'s husband Tahir Saeed was arrested by authorities in Lahore for hiding a coronavirus case. Soon after, the designer posted an emotional video of herself crying and pleading PM Imran Khan and the government to help her in this regard.
The video soon went viral, and shortly after Tahir Saeed was bailed out.
The husband was arrested because he had sent his cook back to his village after his test results for COVID-19 came out positive. The right course of action would be to send the servant into quarantine and inform authorities before the man took a bus ride all the way to his village, endangering several lives.
This was the news that surfaced on social media initially. Maria B. decided to clarify the whole thing in another video after her husband got out of jail. She explained that the servant insisted on being sent home and that he was specifically told not to travel on public transport to keep others safe.
She explained that he had been given money to make such arrangements and that once his test results came out positive, they had no guidelines as to how a patient of COVID-19 ought to be handled. She said that when his test results were received on March 11, they remained unaware of how to handle him, which is why he was initially self-isolated in the servant quarter and later sent home to his village in Vehari, Punjab.
Here's the complete footage:
What do you think of this incident?