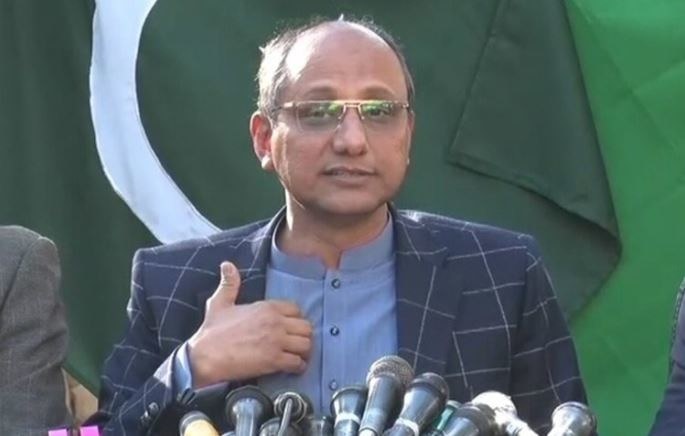 The Sindh Government has prepared a list for the Centre to approve businesses which are allowed to operate from Monday!
As of Saturday 9th May 2020, Sindh Education Minister, Saeed Ghani has confirmed in a briefing as of late last night, that a list of businesses has been made to send to the Centre.
"In the first phase of eased lockdown, businesses attributed to the grey structure of construction work had been permitted to resume operations. In the second phase, other businesses related to construction have been allowed to resume work."
The Minister also stated that National Coordination Committee had decided that shopping malls, departmental stores and large markets will continue to remain closed. The list will comprise of a detailed choosing of businesses identified as big or small, to be forwarded to the Centre; the Centre in turn will give their green-light before sending their input to the Sindh Government.
After analyzing the list sent, the Government will approve and release the names of the businesses which will be allowed to operate from Monday onwards. It will take a few days to finalise, according to Minister Saeed Ghani; however the Government has refuted rumours of the lockdown being over, it is simply entering the second phase of eased lockdown.