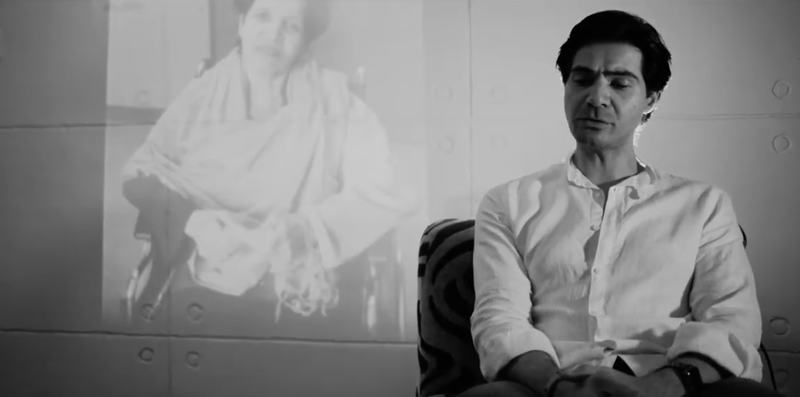 Alamdar Khan dedicates an enchanting tribute to his late mother, and mothers around the world on this very special day.

Singer, songwriter and actor, Alamdar Khan, penned the beautiful Farsi lyrics of this wonderful composition in 2014 after losing his mother to Multiple Sclerosis. Releasing it on Mother's Day today.
"Maadar" is mother in Persian, after six long years the Parwaaz Hai Junoon actor found the courage -in his own words, to create this beautiful composition he has presented on Mother's Day 2020. A tribute to his own mother, his eternal inspiration, as the moving lyrics and heartfelt visuals take us on a journey into his life and memory, leading us to reflect on our own experiences as well.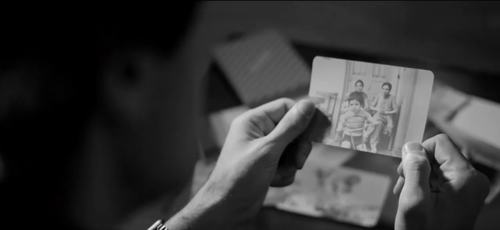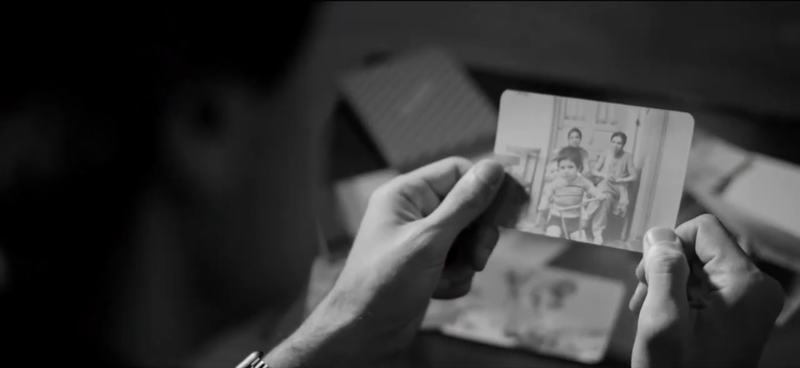 Alamdar Khan's Persian symphony takes us away to another dimension with the start translating into a soulful,
"Maa where did you go? Remember me?"
Immediately tugging on our heartstrings as the video unfolds into the past and present atop an exquisite melody.
An emotional, deeply moving and wholesome creation, Maadar is truly a wonderful tribute to the singer's mother along with his wish to mother's all around the world; with a universal message, "Mother's are forever."