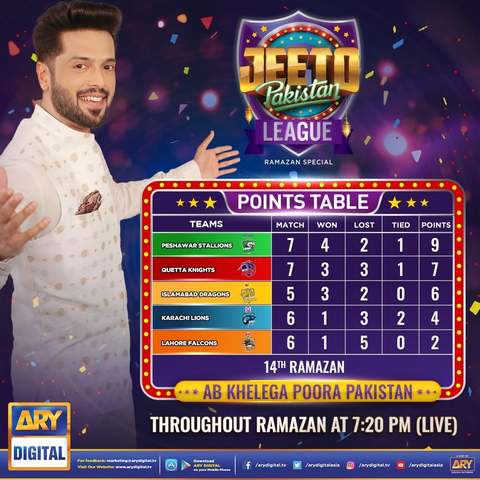 The acclaimed game-show's viewership has spiked even more so in Ramadan as celebrity guests and fun activities ensue!

The biggest and most happening game show on television today is Jeeto Pakistan. The month of Ramadan makes this show even more highly anticipated but this time it's not simply just a "game show" it's an entire fantasy league!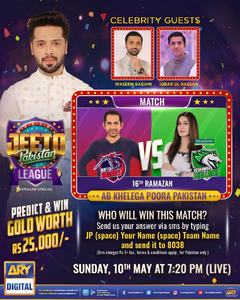 Jeeto Pakistan League is topping the charts this Ramadan, hosted by none other than the dashing and charismatic Fahad Mustafa, in a well-lit neon hall. However, due to the predicament created under the duress of the global pandemic, the crowds and audience members are not present.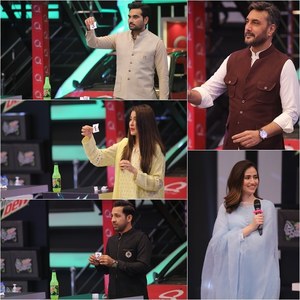 The Jeeto Pakistan League emcees five teams in total, one from each city. The teams are captained by celebrity guests whom are chosen and invited everyday with selected contestants to participate in various games. The winners are rewarded with cash prizes and gifts like the original theme of the show.
These winning teams are rewarded points and scores which are tallied on the board for all to see. The Peshawar Stallions' are leading the point table as of current but the tables can turn any minute.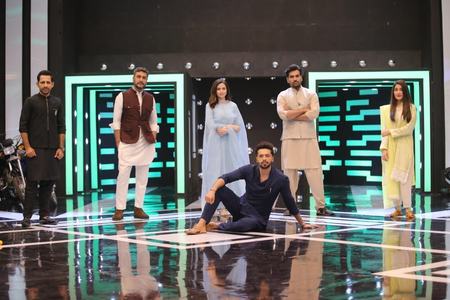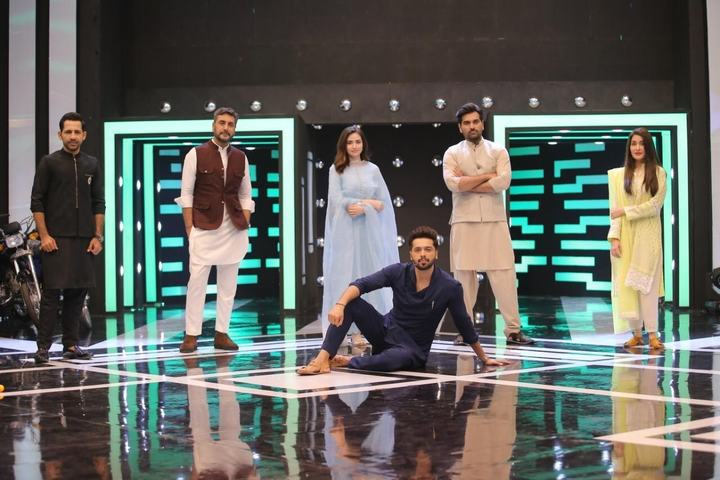 Fahad Mustafa manages to liven up the mood and keep the aura of excitement intact despite the lack of audience i.e. the crowd which is missing, proving his entertainment skills are unparalleled; whilst accompanied by the team captains Humayun Saeed, Adnan Siddiqui, Sana Javed, Shaista Lodhi and Sarfaraz Ahmed. Respectively, Sana Javed is the captain of the Islamabad Dragons, Shaista Lodhi heads the Peshawar Stallions, Humayun Saeed leads the Karachi Lions, Adnan Siddiqui is captain to the Lahore Falcons and Sarfaraz Ahmed to the Quetta Knights.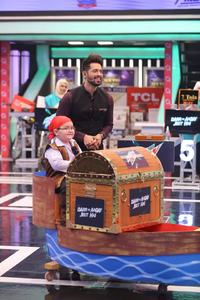 Pakistan's favourite child-star, the adorable little Ahmed Shah, with his mystery treasure box, also makes a brief meet-cute appearance on the show with everyone kept at a safe distance under SOP (standard operating procedure) protocol at all times.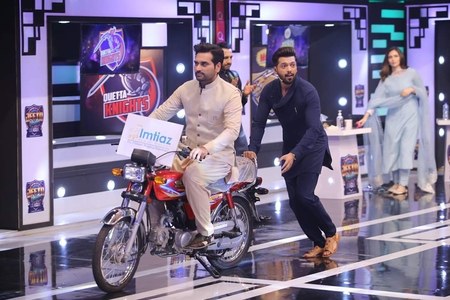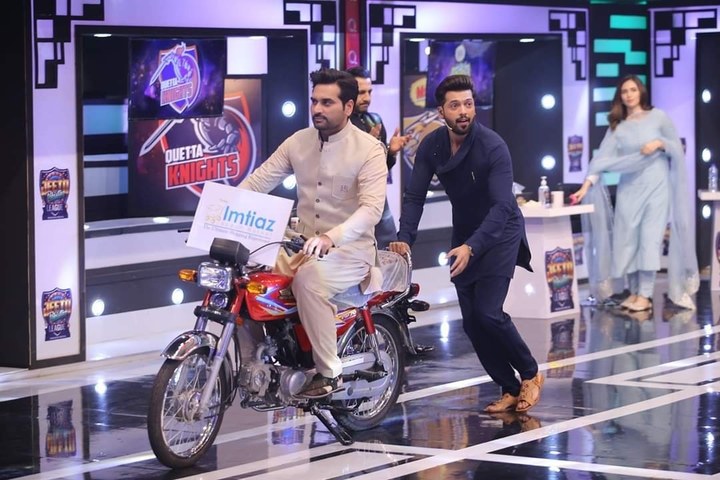 Jeeto Pakistan League hosts mini games for TV viewers to win at home as well. The energy and zest of the game has undoubtedly not wavered, in fact it continues to lift spirits in these uncertain times, with the ratings being off the charts!