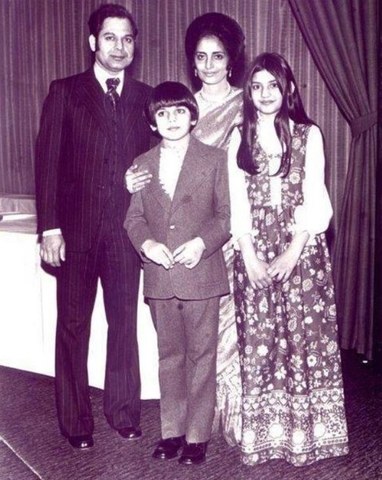 His son confirmed the tragic news on his social media platform yesterday.

The father of the late Pakistani Pop Idol, Nazia Hassan has passed away as of yesterday. Nazia, who was an icon in her time, winning the love of hearts across the nation, passed away in August 2000 after losing the difficult battle to cancer.
Bashir Hassan was a businessman, married to social activist Muniza Bashir, based in Karachi. His son took to social media to confirm his passing in a heartfelt post,
"Goodbye my hero, my friend and the wind beneath my wings."
Since Zoheb is in London it has not been confirmed whether he will return to Pakistan for his father's funeral rights due to the current situation caused by the global pandemic.