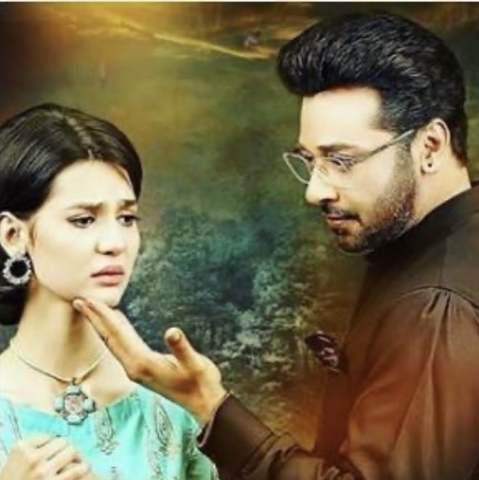 Read our take on the aftermath following the latest events!

We have been loving Muqaddar so far and it seems like we will continue to do so. But episode 14 of the drama was a bit of a disappointment in comparison to the earlier ones.
The plot was brimming with clichés and some of the scenes were pretty predictable. Nevertheless, we have said it before and we will say it again: the unconventional chemistry between Faisal Qureshi and Madiha Imam has us hooked to the drama.
Sardar Saif continues to make us cringe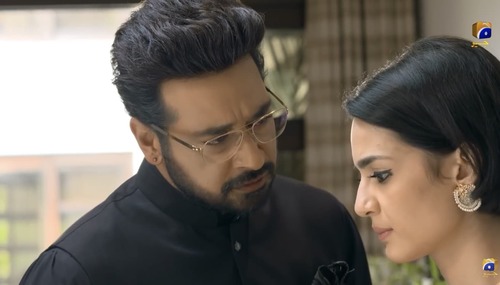 With every passing week, Sardar Saif is unveiling his ugly side more and more. He is trying hard to woo Raima. He even apologized to her for being forceful towards her and abducting her for marriage.
However, Saif cannot hide the foul beast inside him. The way he admonishes and punishes the maid, Tabaan for showing interest in studies revealed the bitter truth of our society. Young girls, especially those belonging to the lower class, always face a dire hindrance while pursuing education. And his callous behavior proved that men in supremacy ensure that girls don't seek knowledge for empowerment. At the end of the day, these empowered girls only can bring such vile men in power down for once and for all.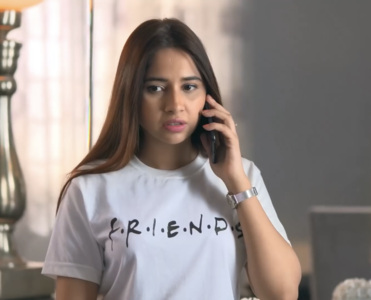 But it seems like his own daughter Abeera will teach him the lesson he deserves. She is confident, head-strong, and determined to take control of her life, even if it means defying family norms laid down for generations.
She has made it clear she isn't going to continue her engagement with Saad. Hasan too has informed his mother that he wants to marry Abeera. Her good-natured mom is considering the proposal but has warned Hasan that marrying into Sardar Safif's family will not be an easy feat.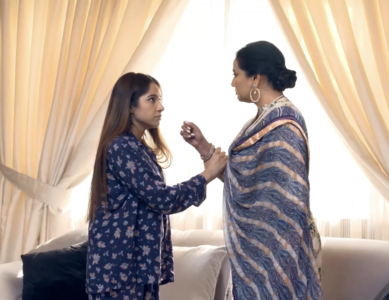 On the contrary, we see a much clichéd response from Haris parents. They lose their cool and behave like typical desi parents when their son says he needs time for marriage.
After all, he needs to forget Raima and recover from the grief of letting her go. He even tells his parents that he is not in the right place mentally and can consider marriage later. This triggers a battle of a sort in their home with Haris threatening to leave home and his mother getting an asthma attack in the process.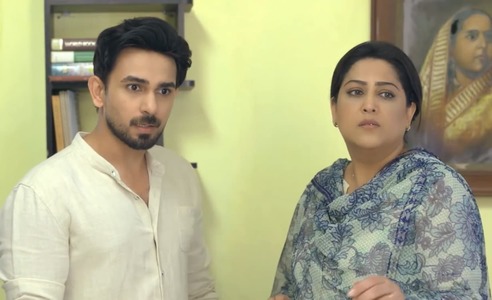 The story was very predictable in this episode. Haris and his parent's reaction is what we witness in every Pakistani drama these days. Meanwhile, the tug of war between Sardar Saif and Raima too has sought no progress in this episode.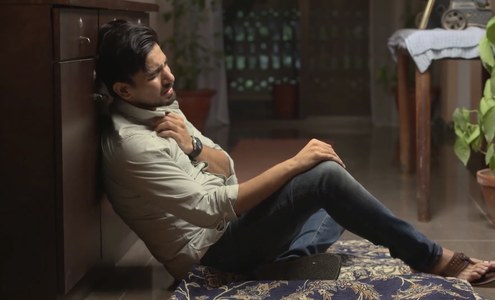 We are wondering when will Raima began her efforts to escape the little luxurious jail she is leaving in. Let's wait and watch.
The promo of the upcoming episode shows that Abeer's mother is scheming something major against Hasan. Maybe it will be a scandal or a conniving murder. Only time will tell.
We hate Sardar Saif but love Faisal Qureshi
Saif is egoistic, selfish, and considers himself as the lord of all. He believes he can achieve everything, even if he has to kill and destroy lives in the process. He is the ultimate villain and Faisal Qureshi is portraying the role to his best. Every actor's performance in the drama is remarkable. From Ali Ansari to Sabeen Farooq, Haris Waheed to Haroon Shahid, Saifi Hasan to Fazila Kaiser, the stars have brought their A-game to the table.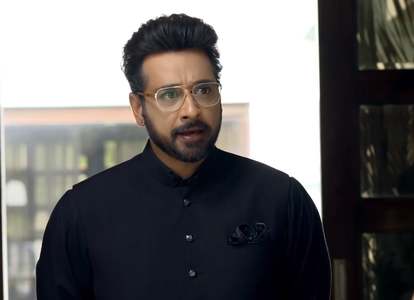 We will continue watching Muqaddar, especially for the charming equation between Madiha Imam and Faisal Qureshi. Let's hope a major twist hits the plot in the upcoming weeks.