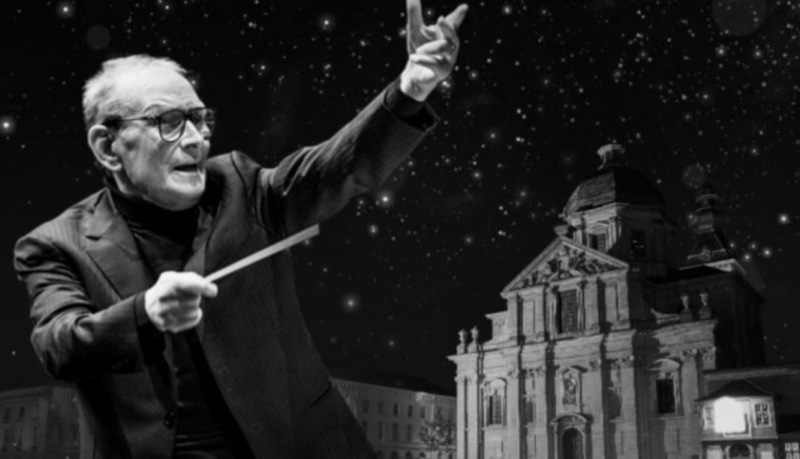 The man who put Spaghetti in 'Spaghetti Westerns', the frequent collaborator of directors like Sergio Leone and Quentin Tarantino, and the person responsible for making Clint Eastwood's Man With No Name persona grand, Ennio Morricone passes away at the age of 91. The Italian composer not just had an illustrious career in Hollywood but also composed for European cinema, and his compositions have become part of pop culture in the truest sense.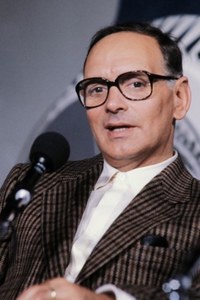 A Fistful of Dollars
For A Few Dollars More Theme
The Good The Bad & The Ugly Theme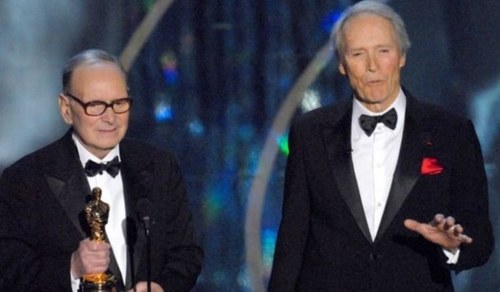 The Good The Bad & The Ugly - Ecstasy of Gold
Who can forget these themes that make you stand up and take notice whenever they are played anywhere in the world. However, contrary to popular belief, Ennio Morricone's body of work wasn't just limited to Spaghetti Westerns. He was equally at ease when it came to thrillers like In The Line of Fire, erotic flicks like Disclosure, romantic movies like Malena, period films like The Untouchables, horror movies like The Exorcist II and even had composed for Sci-Fi films like The Thing.
In The Line of Fire Theme
Malena
However, the 91-year-old is best remembered for his movies with Sergio Leone. Be it the highly successful The Dollars trilogy or the two films in the Once Upon A Time series, the Italian genius always delivered the best music. It wasn't until Quentin Tarantino's The Hateful Eight that he won his first and only Oscar (apart from the lifetime achievement one) but his legacy remains unmatched even if the Academy Awards didn't think highly of him.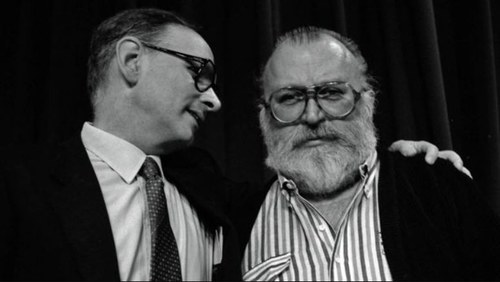 Once Upon A Time in the West - The Final Duel
Once Upon A Time in America
Quentin Tarantino collaborated with Ennio Morricone in as many as six flicks including Kill Bill, Inglourious Basterds, Django Unchained besides little-known Death Proof. He also worked with John Carpenter, Terrence Malick, Brian de Palma and others during his illustrious career. His most memorable works include his compositions for the Spaghetti Westerns which haven't faded away from memory even after fifty years.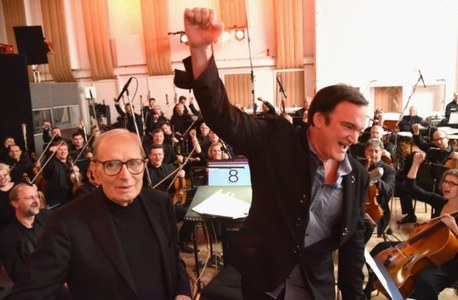 Django Unchained