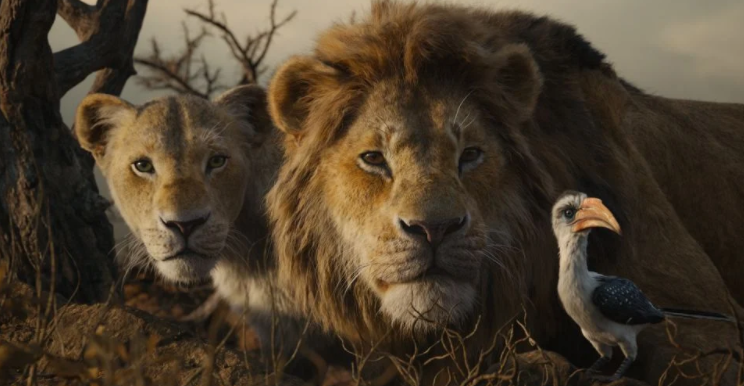 It has been reported that the sequel for 2019's live action 'Lion King' is in the works!

Oscar winning director, Barry Jenkins, has agreed to take over for Jon Favreau to make the sequel for Favreau's live action remake - Lion King, which grossed 1.657 billion USD in the box office in 2019. Favreau's version starred Beyonce Knowles, James Earl Jones, Seth Rogen, Donald Glover and Chiwitel Ejiofor as the characters of Nala, Mufasa, Pumbaa, Simba and Scar respectively.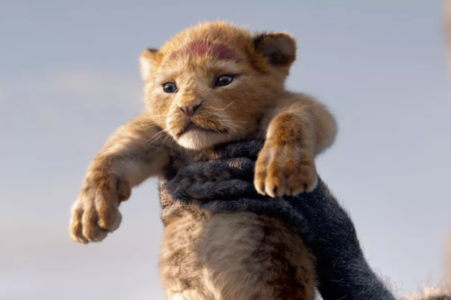 Moonlight director Jenkins may bring a new feel to the second edition of the film, which is in fact looking to be a prequel, which will further delve into the character's backstories, especially our childhood mentor, Mufasa's past! The prequel will continue with the photo-realistic theme which was present in the first film.
"Helping my sister raise two young boys during the '90s, I grew up with these characters," Jenkins exclusively told Deadline. "Having the opportunity to work with Disney on expanding this magnificent tale of friendship, love and legacy while furthering my work chronicling the lives and souls of folk within the African diaspora is a dream come true."
There are no release dates, character cast finalizations or confirmations at the moment, but the world eagerly awaits any news about our favourite Disney franchise coming back with a bang!