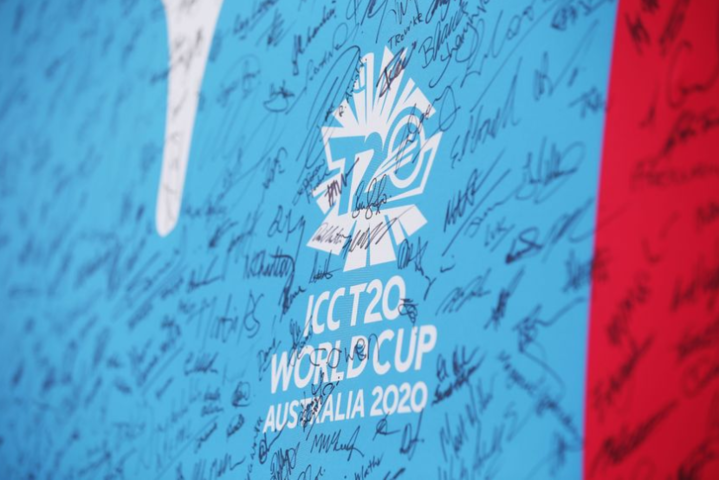 The International Cricket Council has announced that the Men's T20 in Australia has been deferred due to the COVID 19 pandemic.

Due to the ongoing COVID 19 pandemic, different sports matches, games and events have either been indefinitely postponed or shifted further to a later date. The spike in cases poses too great a risk to continue with the Men's T20 according to the International Cricket Council (ICC)
In addition to the news of the 2020 ICC World Cup being postponed, the next three bilateral men's events will be rescheduled as well. After a meeting held yesterday by the IBC Board the next three windows for the Men's ICC World Cups were discussed, to ensure the sport's best opportunity to recover from the mess the pandemic has left behind.
The IBC Board agreed to continue monitoring the rapidly changing situation which will be appropriate for future grounds regarding the 2021 and 2022 World Cups.
"At today's meeting of the IBC Board (the commercial subsidiary of the ICC), windows for the next three ICC men's events were also agreed to bring clarity to the calendar and give the sport the best possible opportunity over the next three years to recover from the disruption caused by Covid-19," ICC statement.
The postponed windows of the events have in turn granted a longer time frame to extend the qualification process and to decide how to go about rescheduling games to resolve the damage of COVID 9 on sports events.
Additionally, the Women's World Cup which is scheduled for February 6th to March 7th 2021 in New Zealand might be dealing with the same deference due to the unfortunate situation. New Zealand Cricket Chairman, Greg Barclay, disclosed in the wake of the Men's T20 tournament being postponed, the Women's World Cup time frame will be decided within the next two weeks.
"It simply has to be because if there is a need to postpone that event then obviously we need to know that sooner rather than later and likewise if it is to go ahead then we need to make a final decision so that we can throw all the resources necessary to run a first-class world event in February."
However, fans have taken the news with a grain of salt, projecting their thoughts and reactions about the ICC's decision on Twitter.