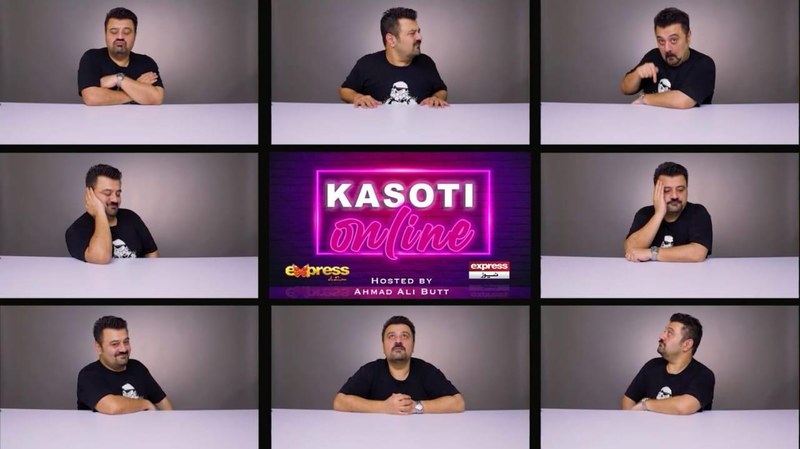 Meet the host for Pakistan's first ever online gameshow - Ahmed Ali Butt! Who will be mediating 'Kasoti Online'.

Known for his wit, humour and impressive oratory skills, artist Ahmed Ali Butt is good to go to, hosting Pakistan's first (historically speaking) Fun Online Gameshow with some prestigious superstars!
It's only fitting that our very own King Of Comedy will be a vital figure in the first online gameshow the country has seen, 'Kasoti Online'. According to the news, it will air on Express Entertainment, beginning one week from now. The show consists of a VIP versus Superstar coordinate with a contort. Exciting infotainment designs which will undoubtedly make everybody giggle!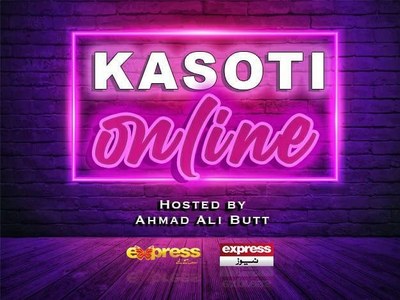 We all expect nothing less from the Jawani Phir Nahi Ani actor and we have no doubts that he will make it a laughter filled venture for every viewer watching. As the audience we are eager and excited, as it will be a new twist in the industry as well and something entertaining to watch and learn from.
A celebrity vs. celebrity match with a super fun infotainment format which is bound to make everyone laugh and enjoy themsleves!
So stay tuned and don't miss the fun !