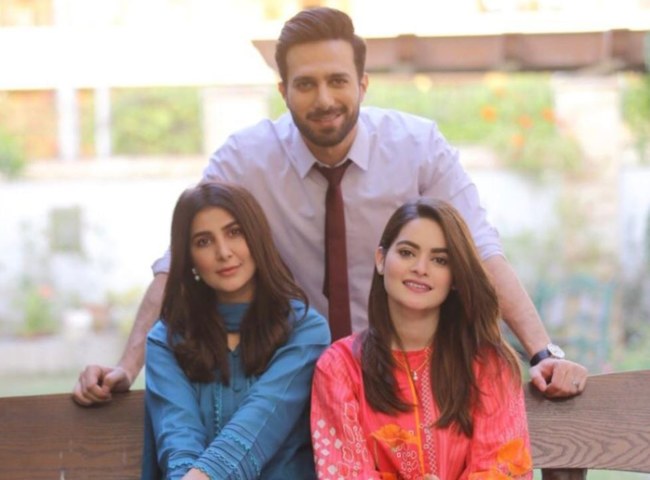 The mysterious banning and unbanning of tv drama 'Jalan' continues as the court suspends PEMRA's ban.

Recently, controversial drama serial Jalan has been under the censorship spotlight as The Pakistan Electronic Media Regulatory Authority (PEMRA) has banned it on more than one occasion for alleged 'indecent content' which goes against Pakistan's standard.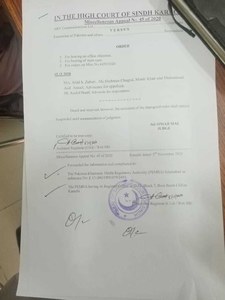 In a notification issued by the authority, they stated, 'Many things in the play are against religious and social values, and we have received many complaints in this regard. ARY Digital has been repeatedly warned to review the play's content and bring it in line with the Pakistani values. However, the ARY channel management did not take any significant action, so we banned the drama.'
Writer of the serial, Sidra Sahar Imran stood strongly against the ban, along with other social media groups and platforms who described PEMRA's actions as 'social policing' when banning the drama time and time again. The first ban did not last and neither did this one, as Sindh High Court has ordered that the ban be dismissed and suspended until further notice.
Jalan's episode is to air on Wednesday after a gap due to the ongoing dilemma on its status, making it one of the most controversial dramas to spark conversation this year.