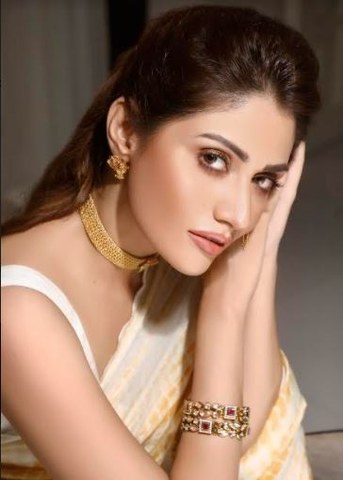 Team HIP discusses 5 performances of actor and fitness enthusiast Anam Tanveer which are sure to leave a lasting impression!

It wouldn't be incorrect to say that Anam Tanveer is one of the most underrated actresses in Pakistan; despite performing well in TV dramas that have become blockbusters, the actress remains just a pretty face despite her ability to play any character. HIP in Pakistan takes a look at some of the best performances from the stunning actress who wowed her fans with her versatility, her diversity and of course her beauty.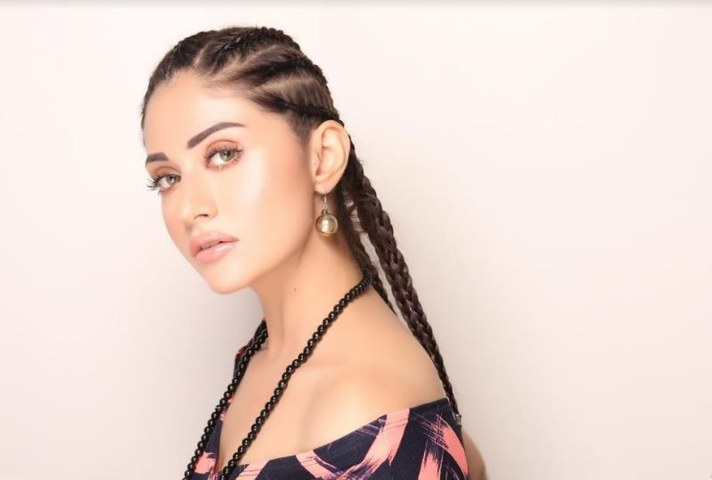 Joru Ka Ghulam (HUM TV, 2014 – 2016)
Anam Tanveer hasn't always been associated with serious roles, she has done comic roles in the past as well. Who can forget HUM TV's Joru Ka Ghulam where her character Pinky married Nabeel Zafar's Nomi, and despite the vast difference between their ages, they are happily married because she is the dominating partner. In the initial episodes, his parents (Mehmood Akhtar and Shehnaz Pervez) refused to accept her as their daughter in law but after she turned their son against them through her bullying, they both ended up on the warring side. Anam's performance was a breath of fresh air as she made life miserable for her on-screen husband, and that made the audience laugh uncontrollably. She also became very popular due to the show that ran for 2 years and was termed as HUM TV's answer to ARY's Bulbulay, making her the answer to Ayesha Omar's Khoobsurat. Naveed Raza played her brother Bubloo and always found himself at the center of some mishap that ranged from dacoits, robbers to 'other' women.
Jaal (HUM TV, 2019)
Anam Tanveer was also present in Mohsin Talat's Jaal as well, one of the first dramas that fellow underrated actor Imran Ashraf did after Ranjha Ranjha Kardi. Here, she played Naveed Raza's wife who watched her youngest Nand Zonia (Sukaina Khan) slowly and patiently make life hell for her elder Nand Esha (Sumbul Iqbal) who at that time was married to Esha. Anam's character of Sherina did tell her in-laws about her suspicions but nobody listened to her until it was too late and Zonia ended up marrying Arsal (Ali Kazmi) who was earlier married to Esha. She stood her ground in all the scenes that she was in, and added flavor to that ensemble cast with her good looks, her mannerisms, and acting prowess that won her many new fans, as well as satisfied her old ones.
Do Bol (ARY Digital, 2019)
In this popular drama serial penned by Sarwat Nazeer and directed by Syed Wajahat Hussain, Anam played Fareeha, the youngest paternal aunt of Hira Mani's Geeti. The TV show surpassed expectations with high ratings and a riveting storyline, which wouldn't have been the same if not for Anam Tanveer's meddlesome nature and convicting performance as a cunning sister-in-law, landing Haroon Shahid's Sameer in heaps of trouble. Not only do we find out that the Jaleibi actor sabotaged Sameer's story with Geeti, but she puts salt on the wound as she exposes his whereabouts in front of his family.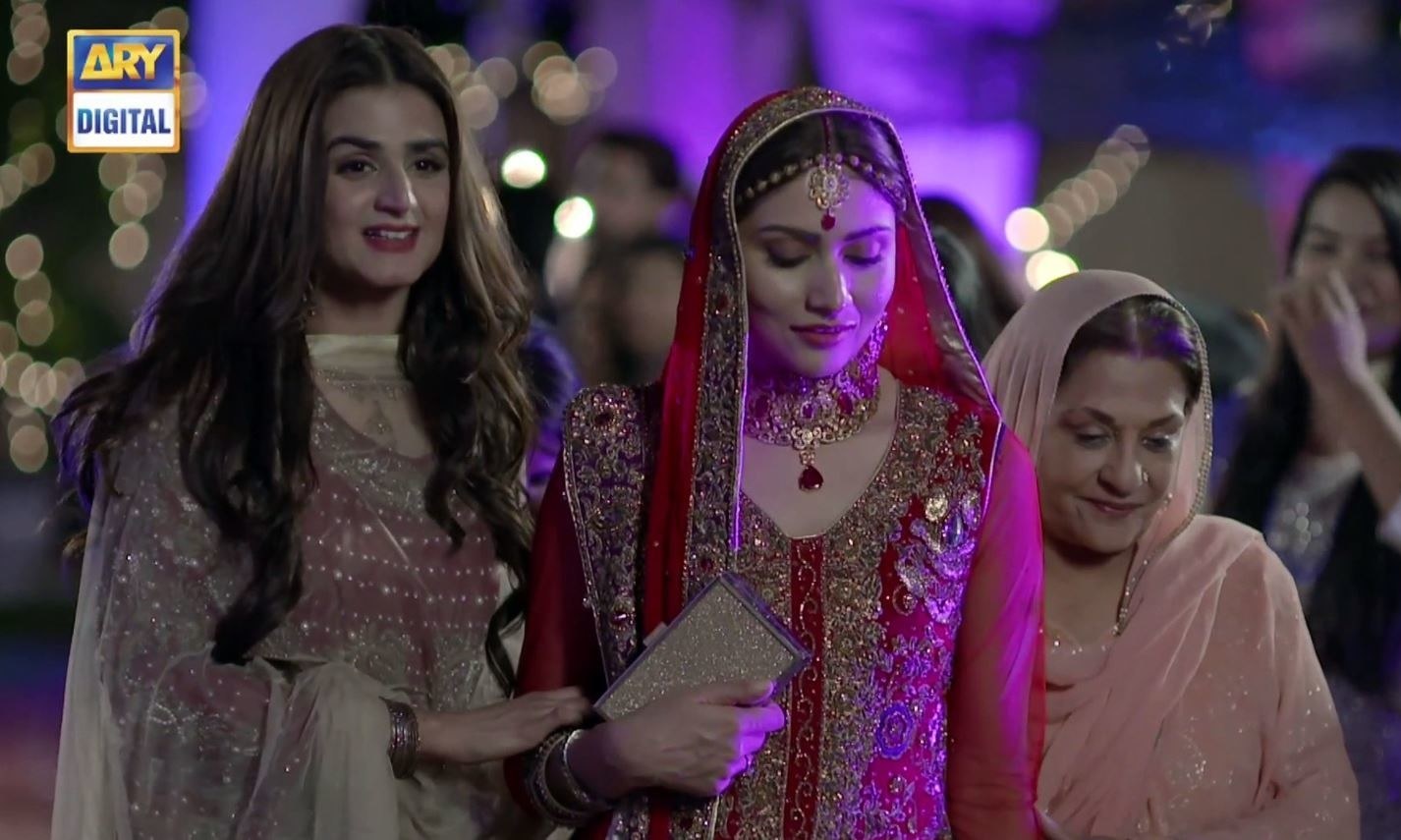 Do Bol's story and tragic plot twists would not have had the same effect without Anam's added spice factor and attempted status control; hyping the leading men to cover up her character's insecurity regarding her niece. Fareeha's manipulative nature and clever charm kept us hooked to see what would happen next, would she succeed at playing the victim or did her actions actually help out Affan Waheed's Badar in a twisted way? The drama is definitely worth a watch to find out!
Mera Dil Mera Dushman (ARY Digital, 2020)
People might remember Mera Dil Mera Dushman for the dream pair of Naoman Sami and Alizeh Shah or the mismatched pairing of Yasir Nawaz and Alizeh Shah, but the play wouldn't have been this successful without another pair - Naveed Raza and Anam Tanveer. They played the brother and sister-in-law of Mahira (Alizeh Shah) who got her married to an older man just for money. However, in the end, Mahira returned to her home and forgave her brother and his wife who were ashamed or ruining her life. Anam Tanveer's performance as the cruel sister in law was so hated by the audience that they started believing that she was such a person in real life as well.
Raaz e Ulfat (Geo TV, 2020)
The on-going Raaz-e-Ulfat is amongst the most trending dramas of the seasons and through Anam had a supporting role in the plot, her wicked of a character, 'Bano' changed the entire course of the drama.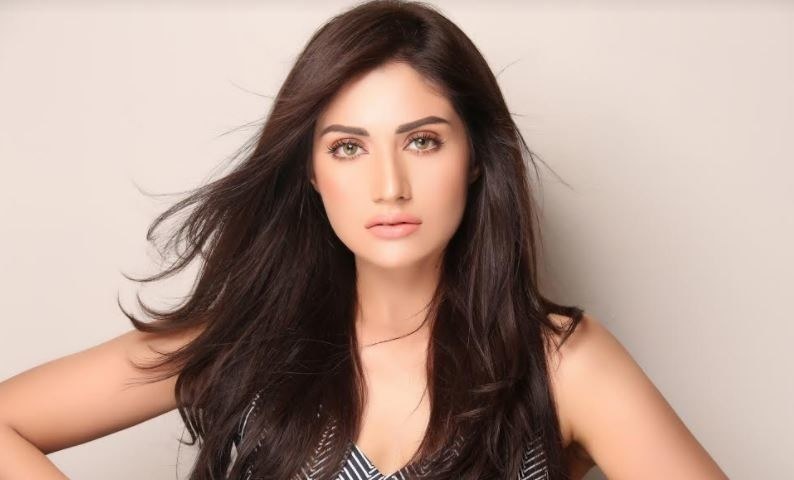 From the beginning, we see Bano as the nosy, young neighbor of Muskh (Yumna Zaidi). She is materialistic, chatty, and tries to pretend to be one empowered working woman. But beneath all that pretense, she is shallow and superficial. In the end, she ends up ruining everyone's life when she denies to marry Ismail (Gohar Rasheed) and runs away before the wedding, to marry an older, wealthier man. Eventually, her departure creates massive chaos, creating an opening for Mushk (Yumna Zaidi) to marry Ismail in the upcoming episodes.
While we saw Anam in relatively fewer scenes in the drama, she pulled off all the suaveness and 'aadayain' Bano's character demanded. She dressed right with bright spunky colors, talked like a manipulator, and performed like the ultimate vamp of a 'parosi' that no one will want for real.