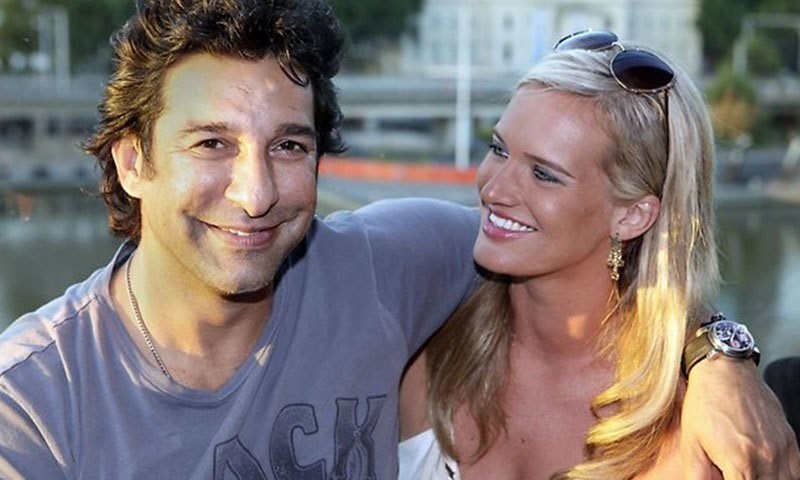 She highlighted that so many of our fellow countrymen don't enjoy the same luxuries.

People are killing time by trying out new recipes, eating a whole lot of healthy home-cooked food and making 'overeating' jokes on the internet, all in good fun. Wasim Akram's wife Shaniera pointed out that people ought to exercise more caution about making food jokes at a time when families are running short of food and supplies owing to the nationwide lockdown.
She wrote:
Think we need to be a little bit sensitive about the overeating food jokes. Remember there are millions of people out there right now who would give anything to know what that even feels like.
She's absolutely right. It's kind of insensitive that we are joking about having too much food when there are people especially daily wagers who can't feed their families.
We might be enjoying privilege, and food is the least of our problems. But, it's not the same for everyone. There are millions who go to bed hungry. They are not in on these jokes. Let's be more considerate and empathetic. Now is not the time for 'food' specific jokes, or any jokes for that matter.
On the positive side, the PM has set up a COVID-19 relief fund to fight this pandemic and reach out to the needy. Celebrities and others have started contributing, and so can we. Let's beat Corona together!