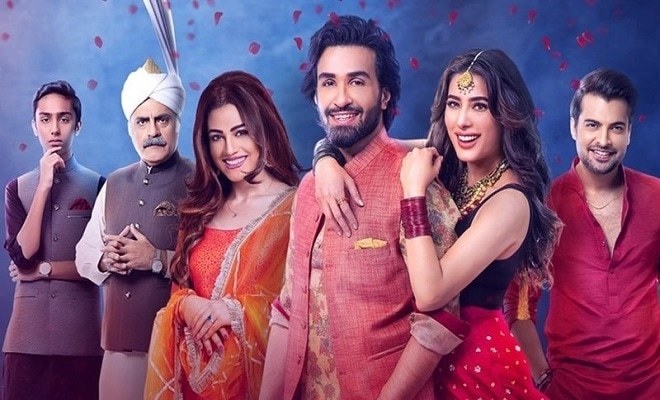 Chhalawa is a 2019 drama-romance comedy that features Mehwish Hayat and Azfar Rehman in lead roles. Written & directed by the quirky Wajahat Rauf, the film revolves around love, relationship, and family.
Chhalawa is the debut film of Asad Siddiqui and wife Zara Noor Abbas, also their first project together. You can see the magic this adorable couple brews on screen from the comfort of your homes now.
The film was released in cinemas across Pakistan in June 2019, and it's all ready for its official world TV premiere. HUM TV announced in a video message on Instagram that Chhalawa will have its world TV premiere on Saturday, 18th January 2020.
The film will air on Hum TV on the specified date at 9:10 pm sharp. So grab your popcorns and cancel your Saturday plans ASAP!