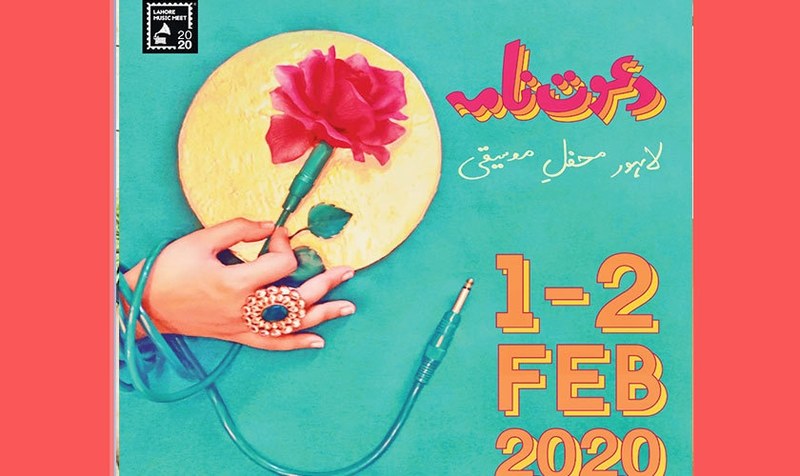 Co-founded by Natasha Noorani, and Zahra Paracha, Lahore Music Meet is all set to return with its 5th Edition. The Music festival is scheduled for February 1st & 2nd, 2020 at the Alhamra Art Center, Lahore.
LMM is one of the biggest music festivals in the country, where music legends like Attaullah Esakhelvi, Fareed Ayaz and Abu Mohammad, Ustaad Naseeruddin Saami, Mai Dhai, Akhtar Channal, and Saeen Zahoor have participated in the past.
Other artists that have been associated with LMM comprise Ali Noor, Ali Hamza, Jimmy Khan, Ali Sethi, Omran Shafique, Ali Azmat, Gumby and Abid Brohi, Tina Sani, Sajjad Ali and Javed Bashir.
Lahore Music Meet aims to nurture the contemporary and traditional landscape of music in Pakistan, by providing a platform to aspiring musicians from across the country. It's a great opportunity for emerging musicians to engage with audiences and other artists from the music fraternity.
So, put your dancing shoes on and head over to Alhamra Arts Center tomorrow!