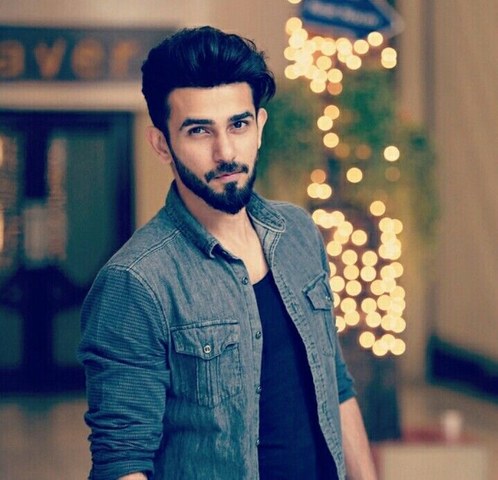 Ali plays the character of Haris, a boy who's determined to go any length to protect the love of his life, Raima.
Written by Iqbal Bano and helmed by Sheherazade Sheikh, Muqaddar aired its first episode on Monday. The star cast of this Geo Entertainment drama comprises Faisal Qureshi, Madiha Imam and Ali Ansari in pivotal roles. Other cast members include Ayesha Gul, Haroon Shahid, Shameen, Fazila Qazi, Saif-e-Hassan, Berjees Farooqui, and Shahzad Mukhtar.
Faisal Qureshi plays the character of a Sindhi feudal lord, a powerful and educated man named 'Sardar Saif Ur Rehman' – married with two kids.
Where Sardar plays the role of the antagonist, the protagonist is played by the golden boy of our drama industry, Ali Ansari whose character Haris is related to Raima (Madiha Imam).
The two are cousins and engaged, but this doesn't stop Sardar from eyeing Raima and proposing her later in the drama. As the story unfolds, we'll get to know whether Haris finds his eternal love in Raima or not, but as of now, Ali's character looks absolutely promising.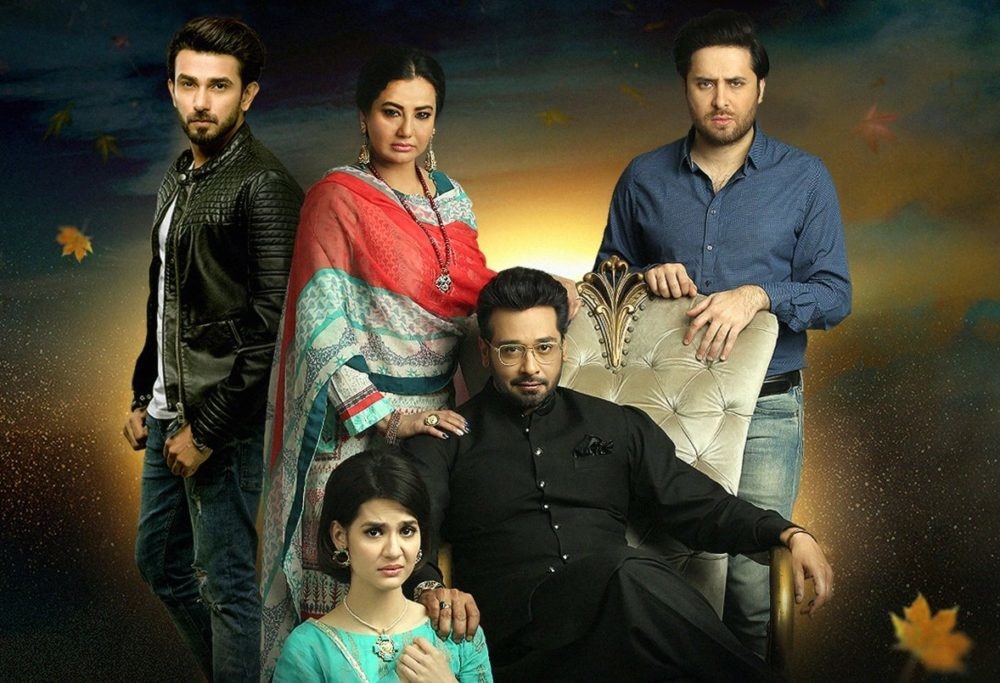 He stands out, not just because of the role given to him, but also because of how well he plays the character, never giving up, despite all hardships. This good looking boy has a natural flair for acting, and so he seems real in every shot that we have seen from the drama so far.
Ali is a man of many talents; other than being a promising actor, he has been a model, a VJ, RJ, dancer, and musician. In fact, he started his journey with radio when he landed the job of an RJ and host on 'Dude, Where's My Song'.
Later, he modeled for some of the popular fashion designers of the country and soon after he was cast for a drama role. He has been a part of several super hit dramas from the likes of Khaani, Ghar Titli Ka Par, Kamzarf, Mohabbat Na Kariyo, Naseebon Jali, Naqabzan, Dar Khuda Se, and more, doing justice to each one of the assigned roles.
There is more to Ali than his super good looks, a fitness fanatic, and cricket lover, Ali spends his free time playing a sport or burning off some calories at the gym. He was also the digital host for Pantene Hum Showcase 2018 – a three-day-long event that showcased ready to wear and luxury formals collection from the country's top designers.
Ali's presence at the event made it even more happening, truth be told! We hope you are watching Muqaddar and applauding Haris just as much as you are enjoying Faisal's villain Avatar as Sardar Saif Ur Rehman!