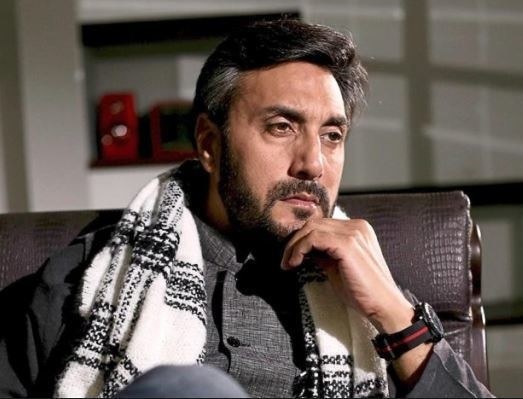 Adnan Siddiqui takes to his social media to address and apologise for Jeeway Pakistan host, Aamir Liaqat's, comments.

Meray Paas Tum Ho star, Adnan Siddiqui, who is a renowned name in the field needs no introduction. The actor who has locally as well as internationally established his name in the world of cinema and continues to do so.
The acclaimed actor most recently found himself in an extremely uncomfortable situation on Jeeway Pakistan's live Ramadan Transmission, as anchor Aamir Liaqat casually "joked" about respected late actors, who Adnan Siddiqui has worked with in the past. These distasteful comments were met with public outrage as people found themselves shocked and disgusted at the lack of sensitivity and respect shown.
Having previously worked with the legendary actors himself, Sri Devi and Irrfan Khan, respectively in Mom and A Mighty Heart, the actor took to his social media platform to elaborate on the matter, addressing his stance and expressing disappointment as we went on to say,
"Not only were they both close to me but also as a human it was wrong on so many levels. I cannot even call it 'hitting below the belt',"
Continuing to state how this was not only in bad taste, but Dr. Liaqat's comments reflected on the country, painting it in a negative light. Adnan has vowed to never tolerate such behaviour in the future, taking it upon himself to offer respect by apologising to the families, "I want to apologise to the families of Sridevi Sahiba and Irrfan Khan Sahab and their loved ones."
Hopefully, with responsibility being taken and sensitive matters being tactfully addressed and accounted for, a repeat of this unfortunate predicament will not ensue in the future, as Adnan Siddiqui himself has expressed his regret and respectfully put an end to any speculation.