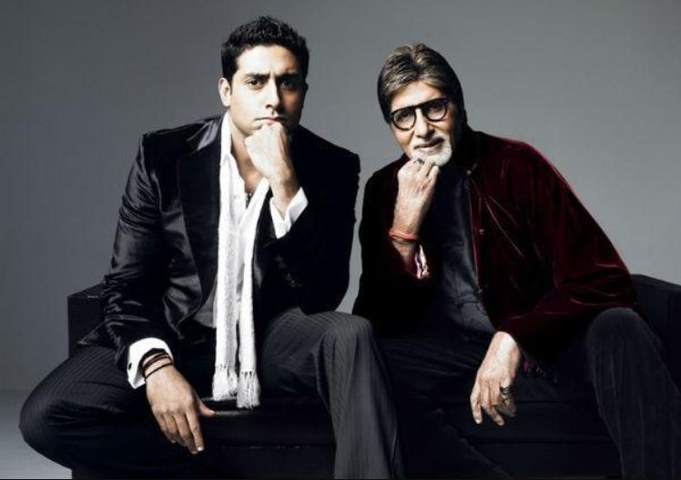 The pair have both been taken to the hospital after experiencing mild symptoms of the virus.

Amitabh Bachchan confirmed he tested positive for coronavirus, announcing it on his social media platform.
"I have tested Covid positive, shifted to hospital, hospital informing authorities, family and staff undergone tests, results awaited,"
His son Abhishek has also tested positive and both of them have been taken to Nanavati Hospital in Mumbai, after both showing mild symptoms of the virus. It has been reported that Aishwarya Rai Bachchan and their daughter, Aradhya, have tested positive and are in self-isolation at home, while Jaya Bachchan has tested negative.
Other members of the fraternity have shown their support after hearing the new, including actor Sonam K Ahuja, Akshay Kumar, Preity Zinta, Shoaib Akthar and former India cricket player Irfan Pathan.
Amitabh Bachchan has starred in over 200 movies and in recent months has been prominent in helping the government get its message across in the fight against coronavirus. India has seen a significant rise in the number of coronavirus cases, with the total climbing to nearly 821,000 - the third highest caseload in the world. There have been complaints about a lack of both testing and front-line medical staff thus far.
We wish the father son duo a speedy recovery ahead!