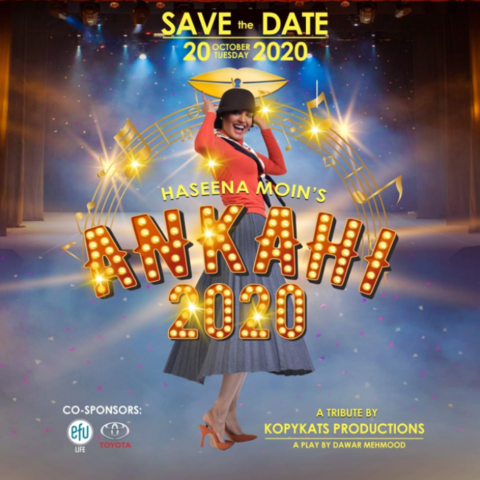 The iconic drama 'Ankahi', which made waves in the era of PTV dominated television, makes its comeback debut in theatre!

KARACHI: Arts Council of Pakistan Karachi (ACPKHI) held a press conference for theater "ANKAHI 2020" on Wednesday (August 19, 2020), at Auditorium II Arts Council.
Renowned writer, Haseena Moin, President Arts Council Mohammad Ahmed Shah, Senior Actor Sajid Hassan, Actress Amna Ilyas, and director Dawar Mahmood will give a briefing.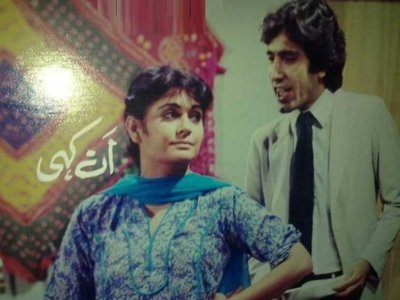 It should be noted that the first show of the theater "Ankahi 2020" was to be held in March, which had to be postponed due to coronavirus pandemic.
The director of Arts Council, Ahmed Shah, had to postpone the play due the uncertain situations of the pandemic but now as the cases have come down and situations have become stable regarding government laws and following all SOPs as well the director of the play Dawar Mehmood contacted the Arts Council again, and wants to showcase it assertively. He said that their team had already rehearsed the play for 3 months and then the COVID-19 pandemic took over and things became absurd so it had to be delayed. But alas, the "SHOW MUST GO ON" so now the play will be acted out in October 2020.
This play was written by Haseen Moin, the legend in the 1980s for the channel PTV and was a big hit, so Dawar's team and comedy company is giving her a big tribute and honoring her with ANKAHI 2020. The play itself was written 30 years back as said by Haseena Moin but she really appreciates the fact that the young, technologized generation should get the chunk of this phenomenal play and its motive is to spread love and not hatred and make it a heart throb for the youngsters. She prays and hopes that the stage production would be as prosperous as the TV play itself.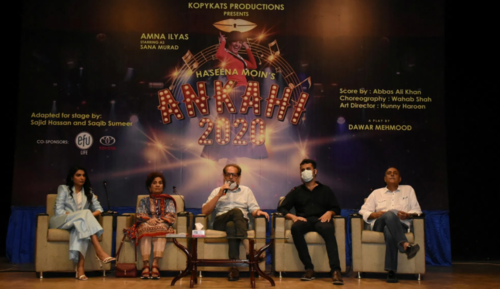 Writer of ANKAHI 2020, due to be performed, Sajid Hasan spoke honorably about Haseen Moin and her play of the 1980s. The whimsical actor went on to emphasise the impactful play for the generation at that time and something that is still watched by a number of people and is in remembrance since then and that there would be no traffic on the roads when the show would be aired on television and everyone to be glued to their screens. He mentioned that he has kept the elements of the original version in the 2020 play to keep the essence alive. Co-writer Saqib Sameer also added his essence and elements in the play as well and they have portrayed a very well show and script together which is an awaited surprise for all. The main central character of the play will be played by Amna Ilyas. The musical will feature model-actress Amna Ilyas as the protagonist, Sana Murad. This and much more was discussed at a press conference held at the Karachi Arts Council.
"We have 11 actors and about 150-200 people including the entire crew. Wahab Shah will be handling choreography while Abbas Ali Khan has done the score." Said Dawar Mehmood.
Dawar shared that he does not feel any pressure as far as the script is concerned. He explained, "Haseena Moin has approved of it. There are a lot of changes as compared to Ankahi. It is a new play with the same gist. A few characters and sequences have been used otherwise the rest of it is very different. I've experimented with some of the things for the first time. Set variations, costume changes will be without any wait for the audience. This is being done in Pakistan for the first time." Moving on, the acclaimed and original playwright, Haseena Moin, added her bit,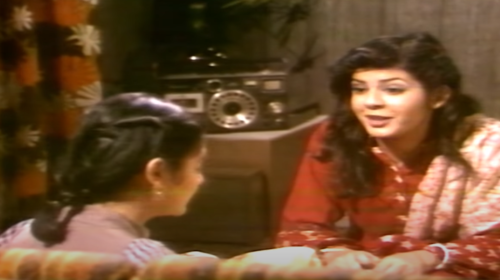 "It has been long since Ankahi was written for the first time. Dawar has adapted it according to present times. It has a message of love for youngsters. I hope it reaches out to fans of Urdu language and Ankahi."
There will be a few changes as far the cast of Ankahi 2020 is concerned. Actors who were onboard before Covid-19 hit the world may or may not be available. The entire cast was not revealed at the press conference today but we do know that Amna Ilyas will be making her theatre debut with it. She, as Sana Murad is all set to rock the stage. "I'm very confident about this play and I am sure it is going to be a massive hit. People will love it," she claimed.The TV play that was based on around 20-22 episodes has been turned into a 90-minute musical. "It was a creative process," as Sajid Hasan put it.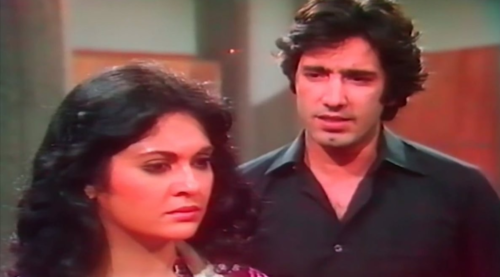 "Haseena apa's scripts have been very powerful and it is important to bring it back. Ankahi 2020 has those elements though it was a challenge to bring it to 90 minutes. Please don't make comparisons with the original script/play."
We are all excited and surely waiting for ANKAHI 2020 and we wish the best of luck to the Kopy Kats Production team. We surely hope their play will rock the stage!