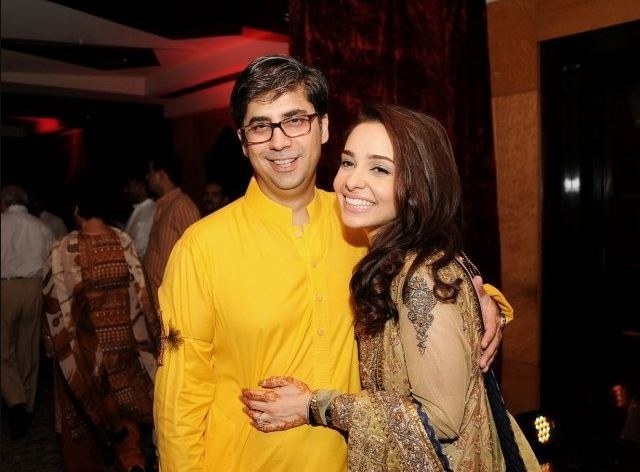 Actor and host, Juggun Kazim, has announced the birth of her little girl on Instagram!

Juggun Kazim has welcomed her little girl with husband Feisal Naqvi into the world with a sweet post on social media, announcing the arrival of Syeda Noor Bano Naqvi.
The Vasl actor previously announced the planning and set up of her daughter's room which she decorated herself and even shared a video behind her interior design process, emphasising on the special occasion to come with followers and fans alike!
'As this is my first baby girl (after two sons) I decorated her room with a lot of effort, excitement & love. I kept the theme pink, grey and white while redoing and reusing a few old items. Some were gifts while others I already had but all had one thing in common i.e a lot of emotional attachment & loads of love.'
We congratulate the happy parents with the blissful birth of their first daughter as a wonderful little addition to their family!