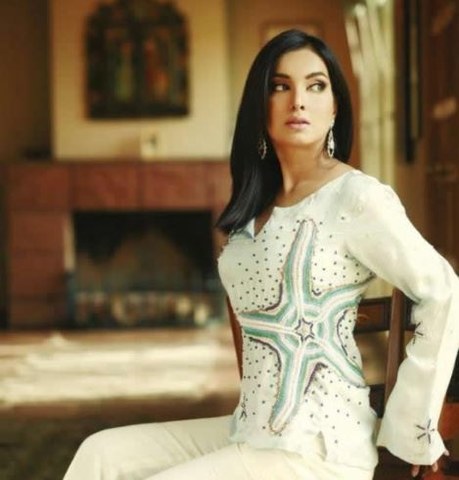 Former model and actor, Aaminah Haq has tactfully responded to Aamna Ilyas's body-shaming comments with Sadaf Kanwal.

Previously, on HSY's talk-show, Tonite with HSY, Aamna Ilyas and Sadaf Kanwal made headlines for the latter's stance on the 'Me Too' movement which received a fair amount of criticism. However, Sadaf's comments were not in the news recently as Aamna Ilyas's offensive comments were in the spotlight.
In a game of 'Guess the Celebrity' the Baaji actor imitated former model Aaminah Haq in a rather appalling manner, making light of the fact that the Chaandi Raatain star had gained some weight over the years. When Aamna Ilyas puffed her cheeks and 'fat-shamed' Haq, Sadaf guessed it right away and the actors high-fived with HSY left flabbergasted by the commentary.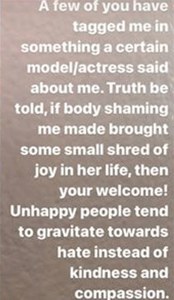 Aaminah Haq recently responded to the insensitive body-shaming in a tactful manner, staring off by addressing the hurtful comments, "A few of you have tagged me in something a certain model/actor said about me," the Mehndi actor went on to state how body shaming does not undermine her confidence, instead she advocated against hate.
"Truth be told, if body shaming me brought some small shred of joy in her life, then you're welcome. Unhappy people tend to gravitate towards hate, instead of kindness and compassion."
Aamna Ilyas's comments have shocked fans who now see the model and actor posting about body positivity herself on Instagram, becoming quite the advocate. Viewers are confused after seeing this insensitive stint which has once again gone viral on social media.
Let us know what you have to say in the comments!