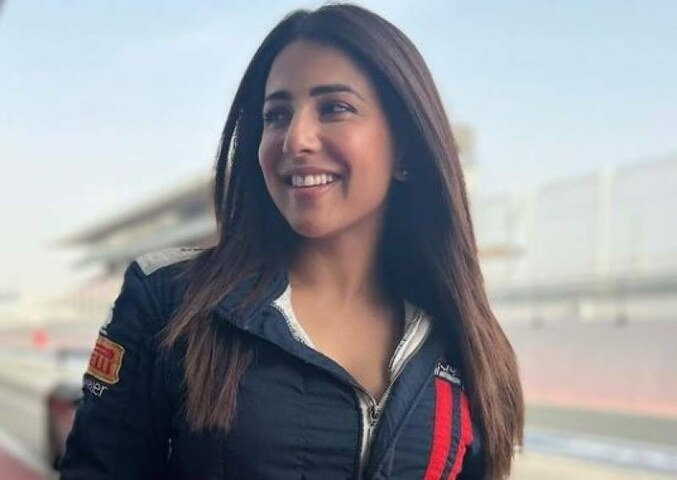 Actress Ushna Shah is having the time of her life vacationing in Dubai

The Habs actress has always been in the limelight for one thing or another, this time around the TV darling, Ushna Shah has got the internet racing after she posted a latest photograph on her social media accounts.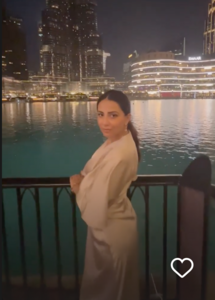 Shah has been spotted in Dubai and seems to be having the time of her life these days. She was also seen hanging out with Habs co-actor Feroze Khan in Dubai.
The rumor mill has it that the two are in Dubai for the shooting of their next project together. After the popularity that Habs has gained since its release, audiences are looking forward to seeing the duo sizzling on-screen together.
The gorgeous diva, Ushna Shah posted her picture from the tracks of Dubai's Autodrome Circuit for go-karting. The picture has broken the internet and fans are loving Ushna in the go-karting get up.
The speed-machine Ushna looks fierce in this outfit!
Just recently the actress also posted some dazzling pictures with beau Hamza Amin. Amin is a professional golfer and is a national champion, he is also currently the brand ambassador for DHA Multan.
The two spent Eid ul Adha together and were both spotted wearing Zainab Chottani.
Ushna visited Austria with Hamza Amin and was dressed to the nines in a gorgeous mint green gown by Pakistani designer, Asim Jofa.
Stay tuned to Hip in Pakistan for the latest entertainment news and updates.