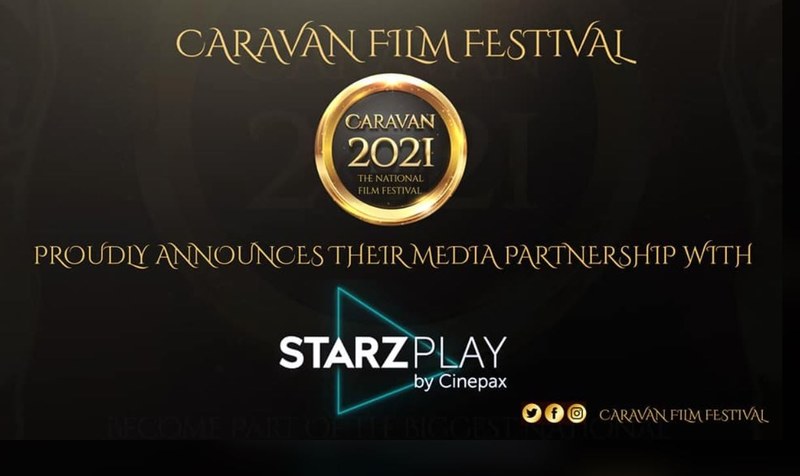 Good news for filmmakers in Pakistan as Caravan Film Festival 2021 has announced its partnership with Starzplay!

Durj star Shamoon Abbasi announced the biggest national film festival, Caravan, taking place in February 2021. The renowned actor took to his social media to confirm that Cinepax's 'Starzplay' had teamed up with Caravan as media partners to showcase some stellar content!
Using the festival and opportunity, Shamoon Abbasi has highlighted the significance of promoting our own national content and OTT, providing them with brand new content from our very own budding filmmakers. Not only will this be impactful for the world of web in Pakistan, but by showcasing new talent, rising stars and more patriotic content, we will be able to bring attention to our own companies and start ups which may need that extra push!
With Caravan Film Festival taking place on the 28th of February 2021, filmmakers are requested to submit their potential entries by the 1st of February. The festival is flexible when it comes to the genre and nature of the film, with all genres being welcome, and the short films being submitted can range up to 25 minutes in duration.
The submissions come with a cash prize if winning the competition, which can be bronze, silver or gold!
Stay tuned for more updates or read more about submitting your films to Caravan Film Festival 2021 to have a chance to screen your short or documentaries in Pakistan!