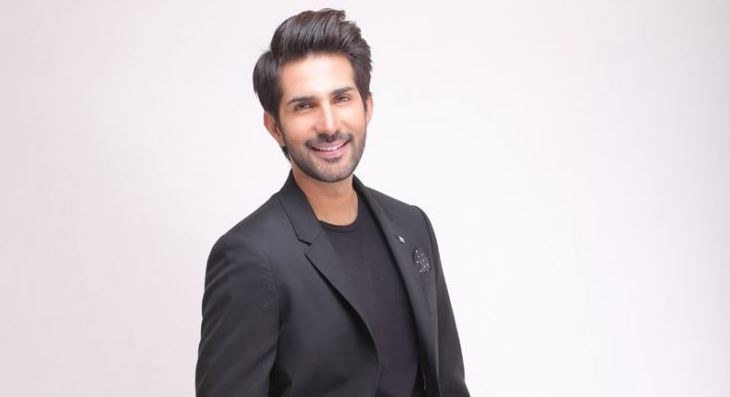 Adeel Chaudhry has wooed the Pakistani audience with his powerful performance in back to back hits!

Munafiq star Adeel Chaudhry has managed to woo the Pakistani audience with his brilliant performances in highly-rated dramas across the nation, including his most recent performances in Faryad and Main Agar Chup Hoon.
Playing the lead in the latter as 'Ahad', Adeel Chaudhry has secured both the serial and himself incredible reviews, with the audience engagement reportedly surpassing that of Nand, which has a long standing reputation on top of the charts for a while. Airing on GEO Television daily at 7pm, the drama serial's story of love, mystery and betrayal has managed to reach a terrific television rating point (TRP) of 6.7 and continues to rise as it takes its new place as one of the most riveting television shows in Pakistan!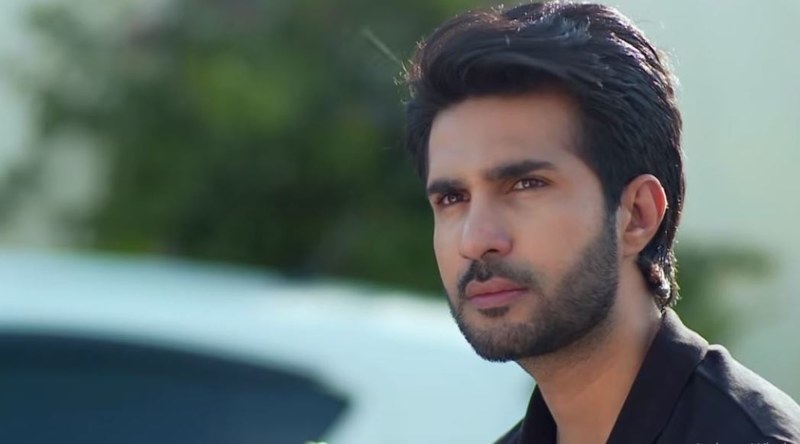 With a gripping narrative, the series is packed with romance, internal conflict and the concept of family ties. Main Agar Chup Hoon has won over viewers, with the evidence to prove it through its currently trending position. Competing with the Kismat Konnection singer's other thriller Faryaad, as well as powerful serials which possess high-standing ratings, Adeel Chaudhry's drama has acquired its own spot in the world of media, climbing up the charts with its pensive story to a point of commendable audience engagement.
Now one of the most frequently watched dramas on Pakistani Television, Ali Akbar's directorial has made a lasting impression. Main Agar Chup Hoon's impressive ratings speak for the serial itself, as Adeel Chaudhry, Fatima Effendi, Ayesha Gul and Hammad Farooqui put on a captivating performance, leaving the audience hooked.