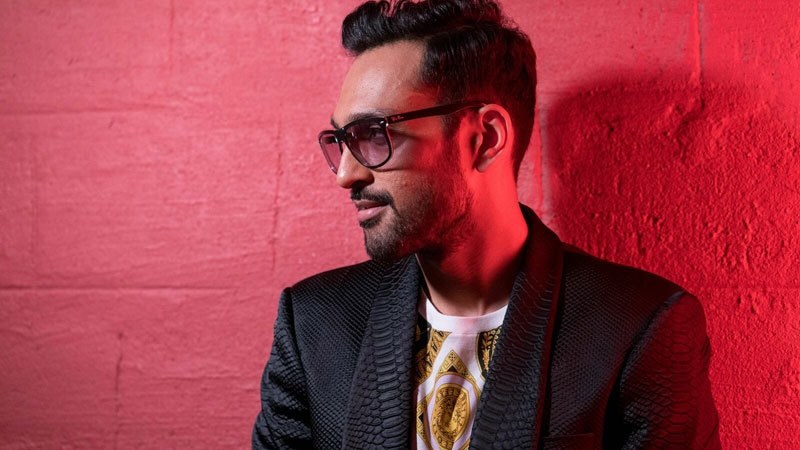 With the quarantine in place, people are missing out on a lot of things, including live concerts. Amidst this 'stay at home, avoid socializing' situation, Ali Sethi has decided to entertain us all from his Instagram live.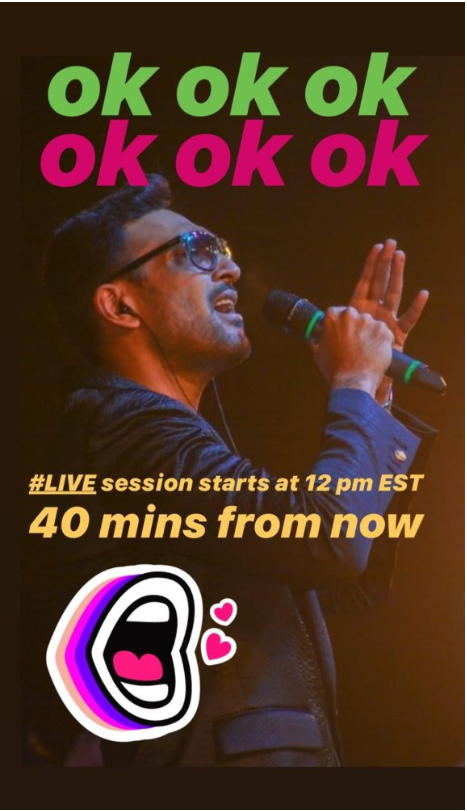 He has become the first singer to have streamed an online live concert to give his fans some form of entertainment during the COVID-19 lockdown. The first session of this live concert series took place yesterday, and fans loved it.
"The quarantine doesn't feel that bad anymore," said many of his fans.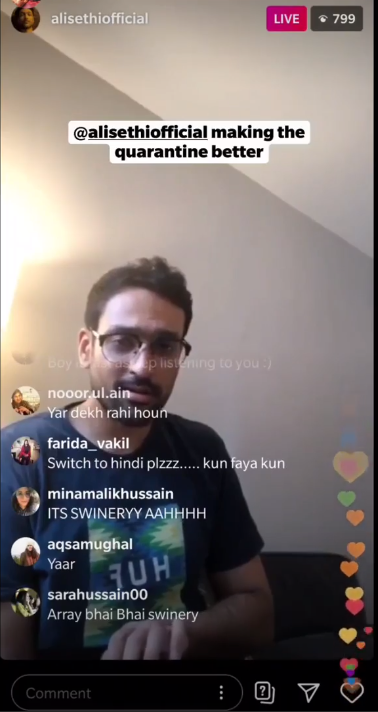 During the live jamming session on Thursday, he interacted with the audience, answered their questions and played the music of their choice.
Given the ongoing lockdown situation, more of such live sessions are soon to follow from other singers.