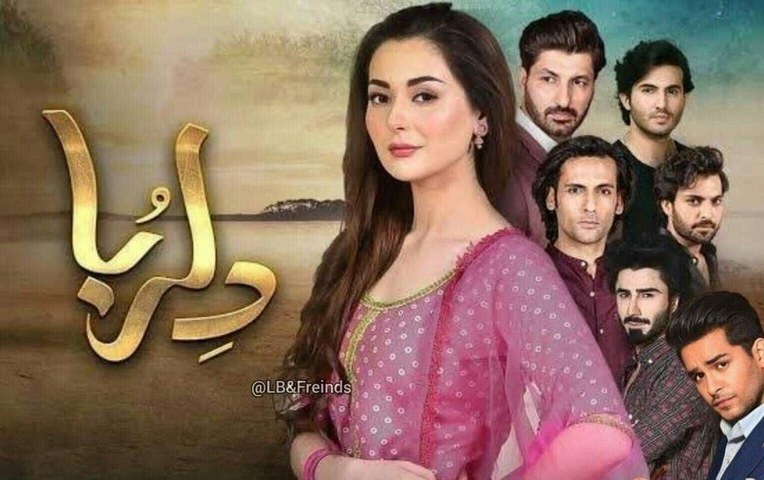 The internet lost its cool over Hania Aamir's statement rectifying the belief that she and Asim Azhar were a couple

Asim Azhar and Hania Aamir have never been hesitant to show emotions towards one another, from being unquestionably the cutest at the scene to the gooey remarks on each other's photos; they're one of the most pined for couples in show bi.
In a live session with Aima Baig, Hania discredited bits of gossip about her dating Asim Azhar and said they were simply "friends":
"Asim and I are not together but we're just best friends" said Hania Aamir.
The internet broke, having no chill and it went into a complete melt down after this statement. There have been various memes, videos, comical pictures and the fans of both the stars by fans, who are trolling the aftermath.
The memes are ruthless!
The audience had their own theories and some tried consoling Asim Azhar with vague shayari and pictures. TBH Aima's Reaction spoke for all of us clearly. This was a plot twist that no one was expecting at all. 'SAB KA KATEGA' meme especially went viral everywhere on the internet and it flooded, people lost faith in love after this statement.
The astounding proclamation of Hania Aamir has circulated around social media since the previous evening. During a live session on Instagram with her close friend, singer Aima Baig, Hania Aamir reacted to an inquiry relating to her relationship with Asim Azhar and stated,
"We're companions, we're not together,"
She went on the state, "We're not dating, we're not a couple. Yet, we are closest companions. Most definitely I am not with anybody." in such manner, Aima Baig shockingly stated, "Even I didn't think about this."
Hania Aamir further explained her peculiar predicament,
"Really, we're extraordinary companions. We're there for one another and I even had an influence in his video and he is likewise helping me in one of my own music tunes."
Prior in August 2019, as indicated by Daily Times, Asim Azhar during a meeting was gotten some information about his relationship with Hania Aamir, to which he answered, "I feel like she is the sort of individual that brings a lot of positivity in my life." he had confirmed that the two of them were in fact in a solid relationship.
In April 2020, Hania Aamir, during another live session with Aima Baig, answered to an inquiry referred to marriage plans with Asim Azhar. To this, Aamir looked confounded and nor did it appear to be clever. She answered, "I'm not getting hitched, we're not getting hitched at the present time."
After the genuine response, Hania further stated, "I, despite everything, have child fat to lose," while crushing her cheeks. "How might I get hitched at this moment?" she inquired.
Notwithstanding, Hania Aamir's announcement of denying her relationship with Azhar sent social media into a frenzy!
Some people are wondering whether Asim Azhar is listening to his own songs nowadays to cope?